Econet Conservation Volunteers

CROW
(Conserve Reading on Wednesdays)



Friends of Cemetery Junction



Friends of Clayfield Copse



Friends of Mapledurham Playing Fields



Friends of McIlroy Park



Friends of Waterloo Meadows





An Introduction to the Group
Latest Task & Event Photo's
Bugs Bottom, Gravel Hill, Emmer Green
Wednesday, 17th August 2016

~~~

Clayfield Copse, Caversham
Wednesday, 17th August 2016

~~~

Blundells Copse, Tilehurst
Friday, 12th August 2016

~~~

Padworth Common
Wednesday, 10th August 2016

~~~

The Holies (NT), Streatley
Wednesday, 3rd August 2016

~~~

Hosehill Nature Reserve, Theale
Wednesday, 27th July 2016

/econet-reading
Next Econet Meeting (AGM)
Monday
12th September 2016
19:30 - 21:30
RBC, Parks Department Offices
Prospect Park
Google Site Search
Last updated 18th August 2016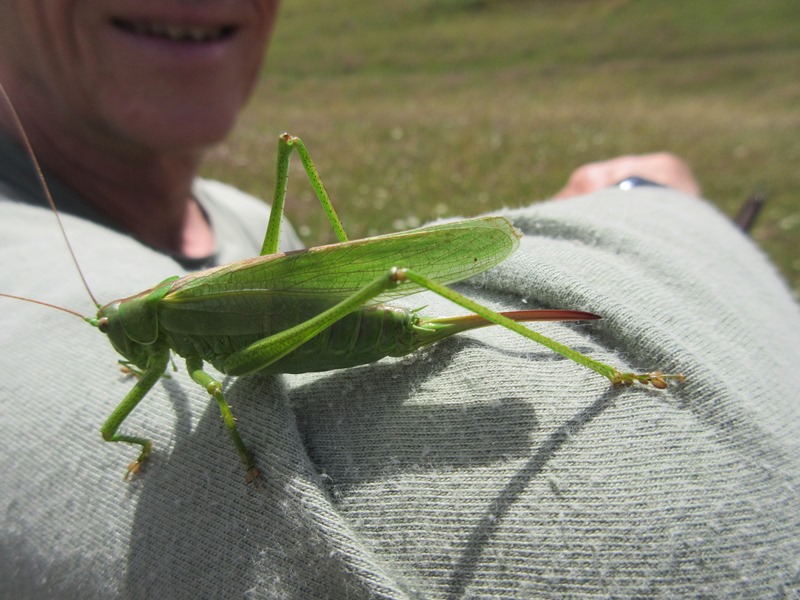 The Holies, Streatley (National Trust)
Wednesday, 3rd August 2016
---
What does nature do for us?
CROW
1986 - 2016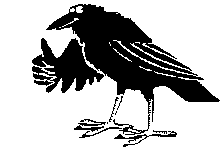 Conserving Reading on Wednesdays
for 30 years
Butterfly Walk
Paices Wood Country Park, Aldermaston
Sunday, 21st August 2016
10:30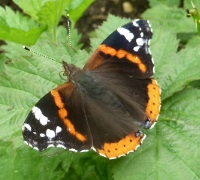 A walk to look at the varied habitats of this country parkland which supports a variety of species with John Lerpiniere.
Meet Main Car Park.
Details
Autumn Walk
Rushall Manor Farm, Bradfield
Sunday, 16th October 2016
10:30 - 12:30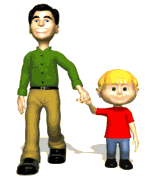 General interest walk of about 2 miles looking at autumn fruits and fungi and finding out about the geology of this interesting site.
Details

~~~~~~~~~~~~