Newbury and Thatcham Green Gym
Monday, 28th July 2014
Earlstone Common, Burghclere ~ Rhododendron clearance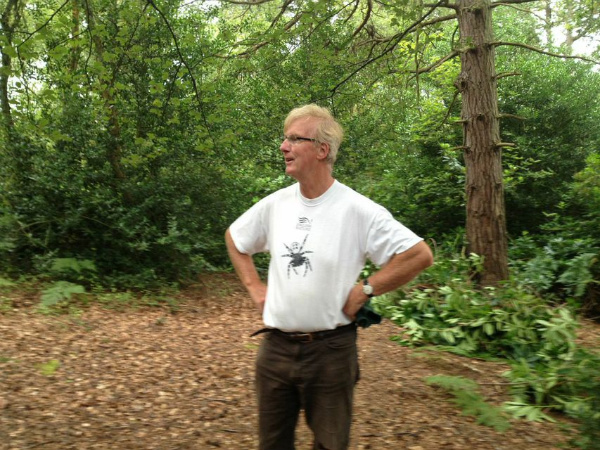 Under the watchful gaze of local resident Simon, volunteers from Newbury & Thatcham Green Gym start clearing rhododendron at Earlstone Common on this their first visit to the site.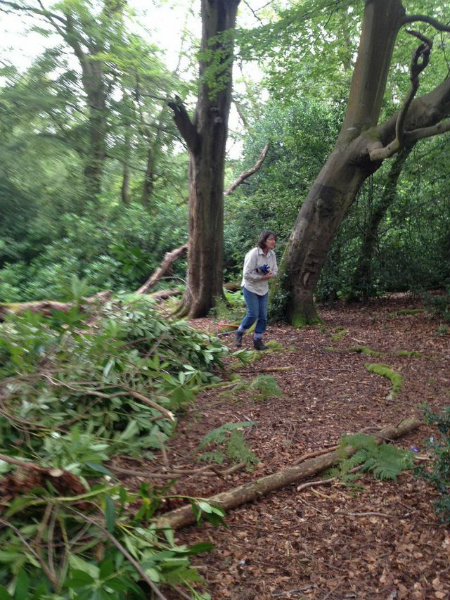 While rhododendron is an attractive feature of many parks and gardens, in the wild its spreading habit, dense foliage and thick leaf litter mean it can overwhelm and threaten the habitat of native species.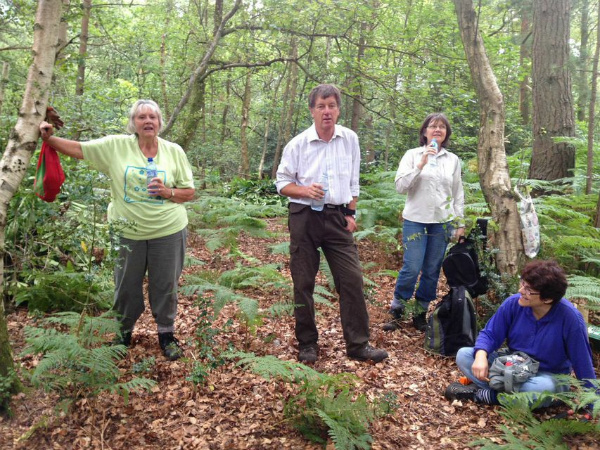 A well earned break. Many thanks to our volunteers for the day, both Barry's, Anita, Helena, Nadia, Dorothy, Denise and of course Simon both for his help at this site and also at Burghclere and Newtown Common's where he is also our local contact.
Created: Wednesday, 6th August 2014
Photographs: Denise Howarth