CROW (Conserve Reading on Wednesdays)
Wednesday, 4th July 2018
Lardon Chase (NT), Streatley ~ Ragwort and thistle clearance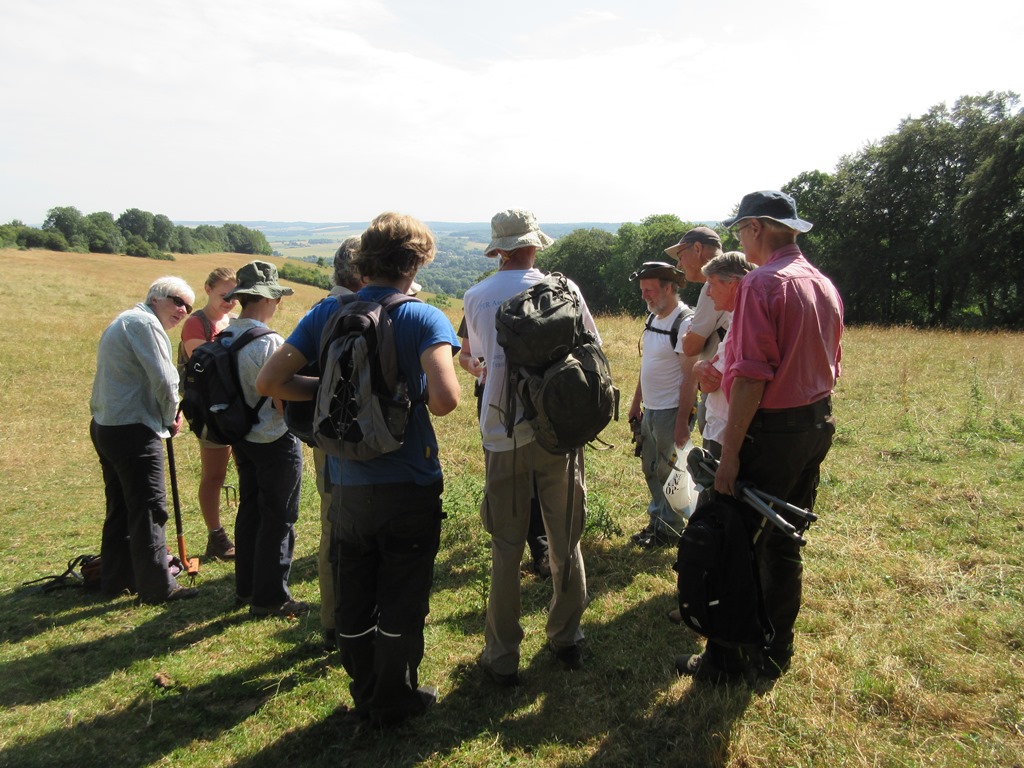 Team talk - guidance on what is to be cleared and what retained together with a word of caution regarding working on steep, exposed slopes on a blisteringly hot day. Most are familiar with ragwort but thistles are more of a tricky issue as the site is home to a number of species some of which are invasive and must be removed whilst others are innocuous even rare and are to be left.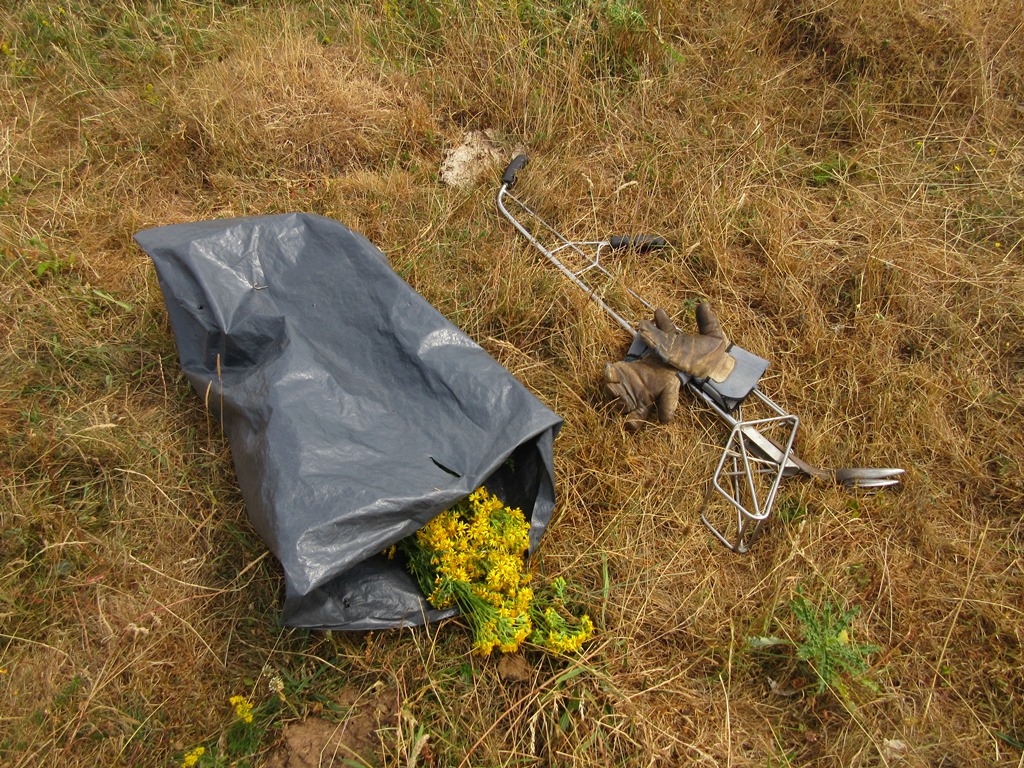 Tools of the trade. The ragwort must be collected and removed to avoid poisoning grazing livestock.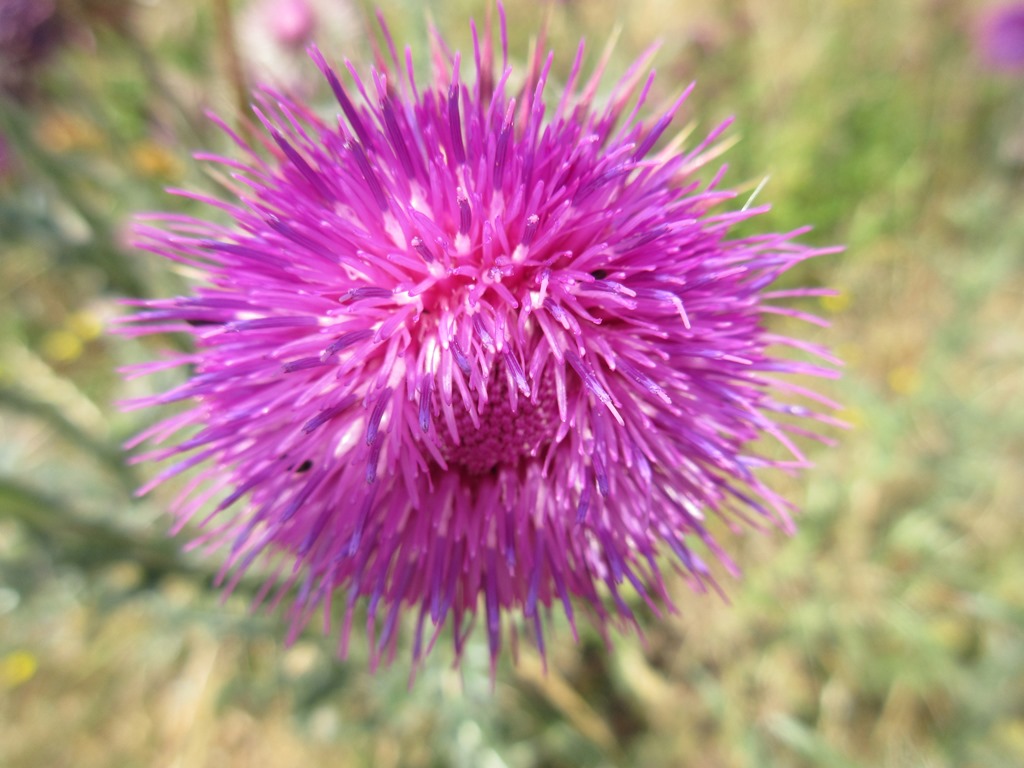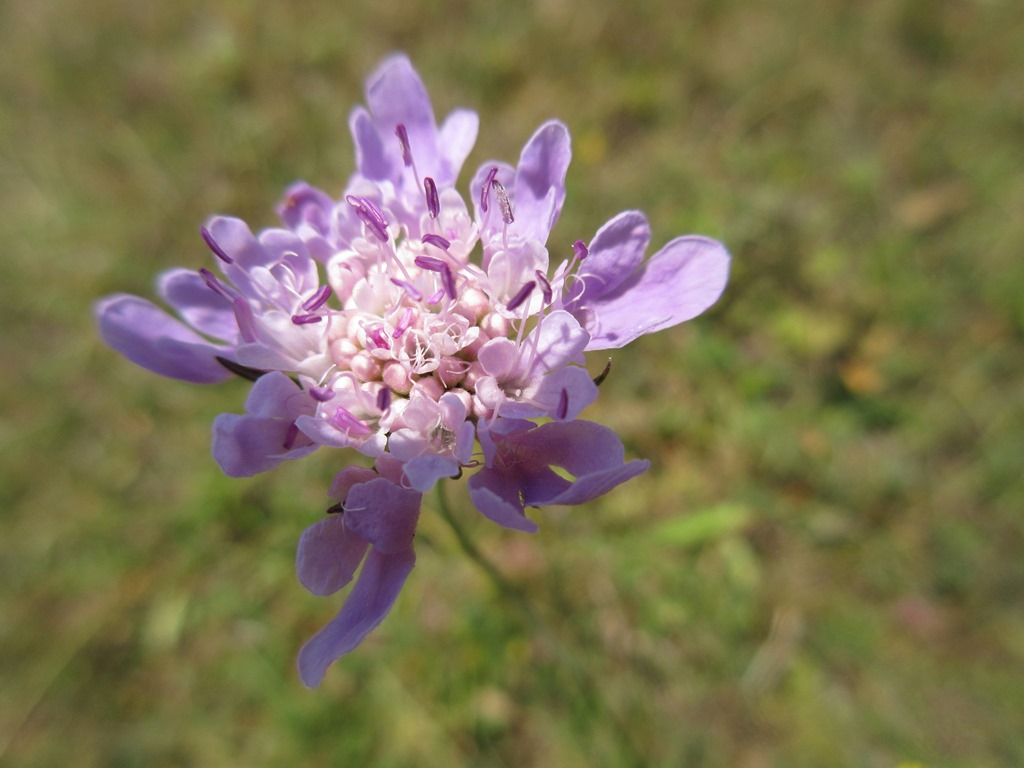 The site has an abundance of flowers, butterflies, grasshoppers, crickets and other wildlife.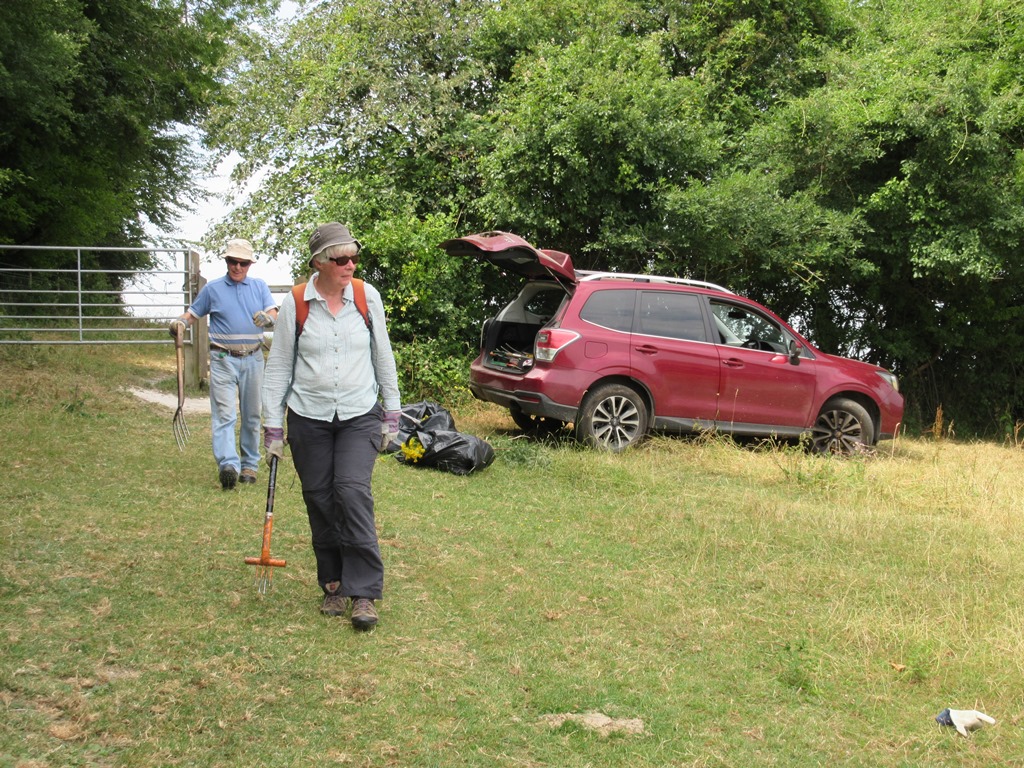 After lunch we ventured onto the adjacent Lough Down to continue the work.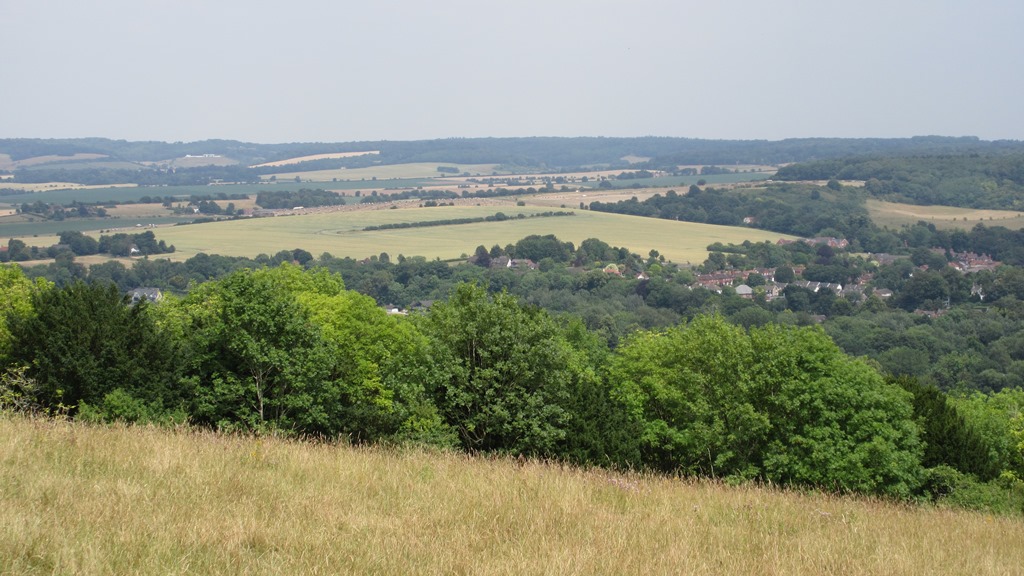 The view .....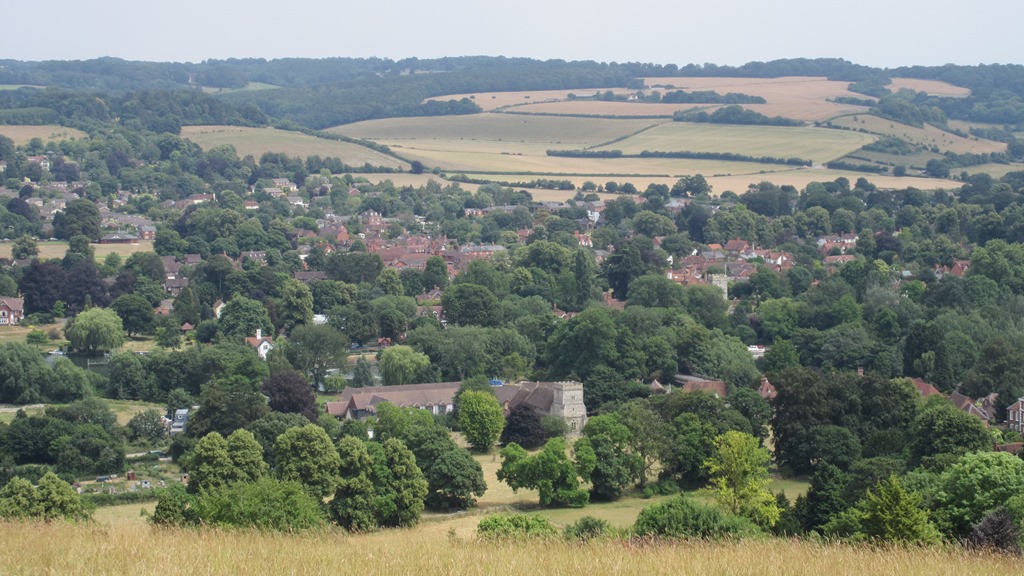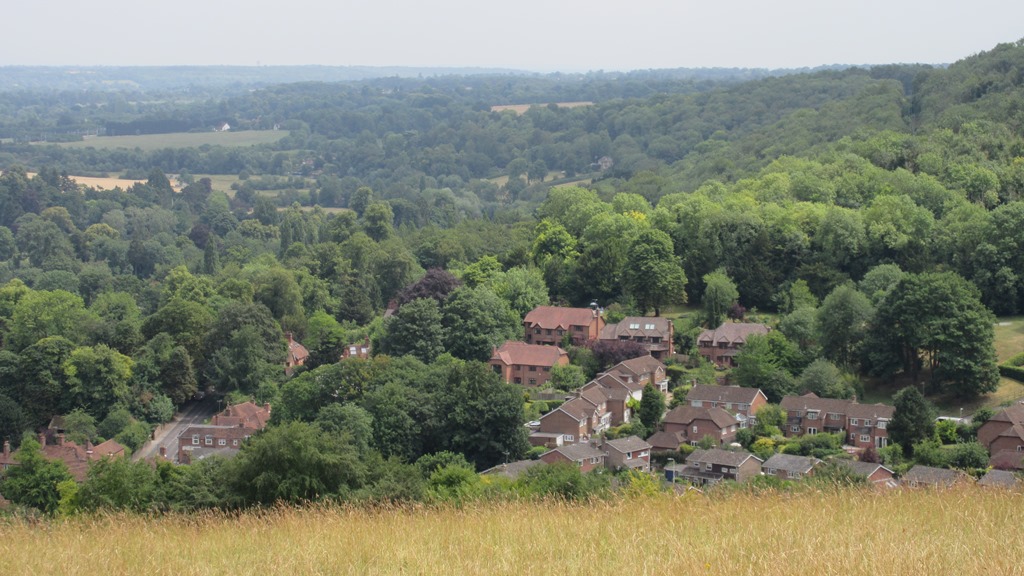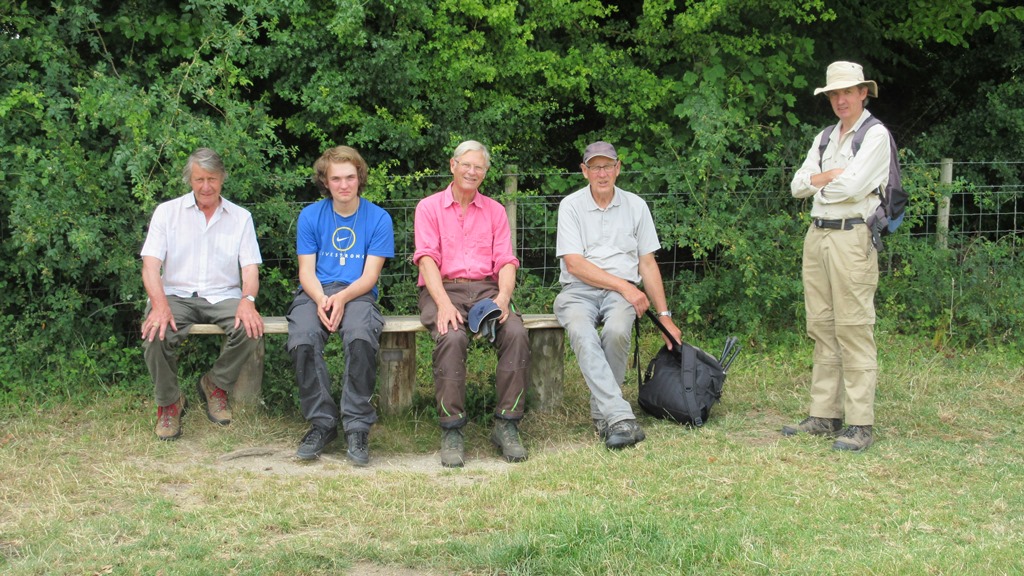 ..... and the viewers.
Created: Thursday, 5th July 2018
Photographs: Alan Stevens