Thursday, 28th May 2020
Great Tits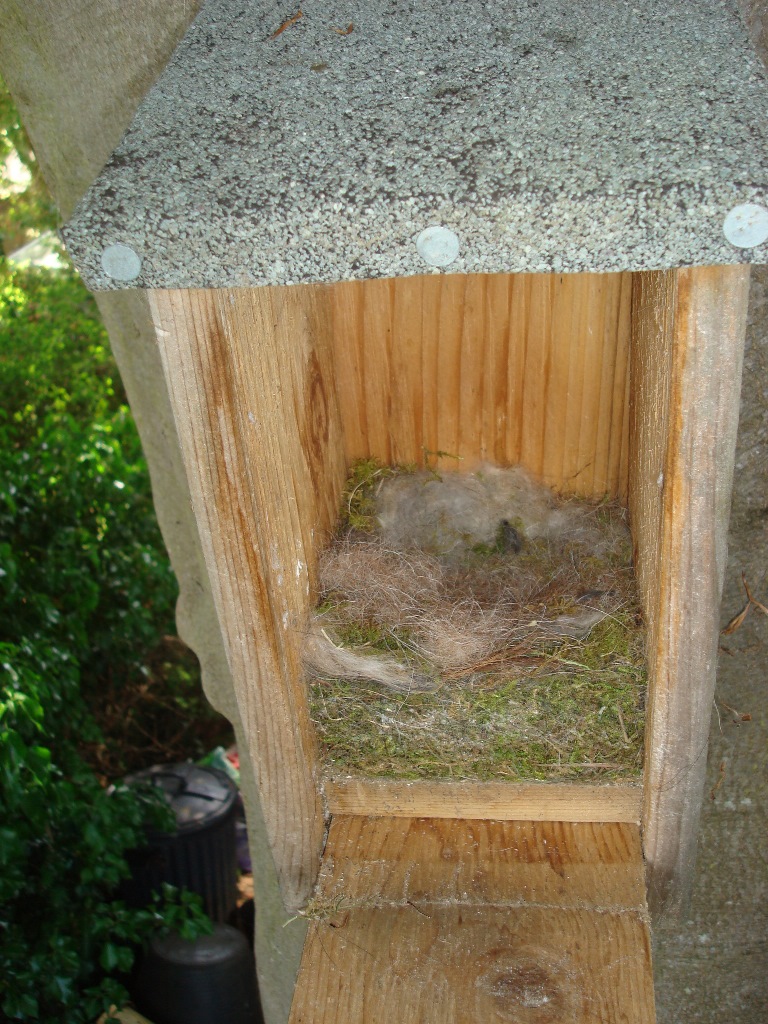 Bob's Great Tits have departed their nest .....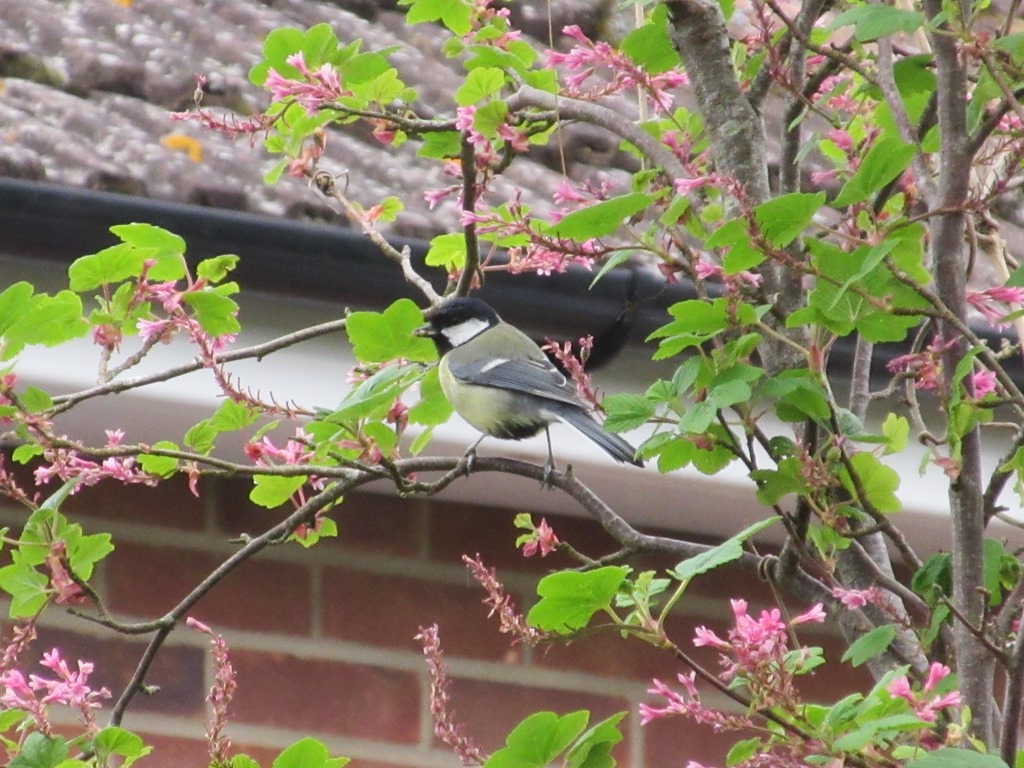 ..... as have mine.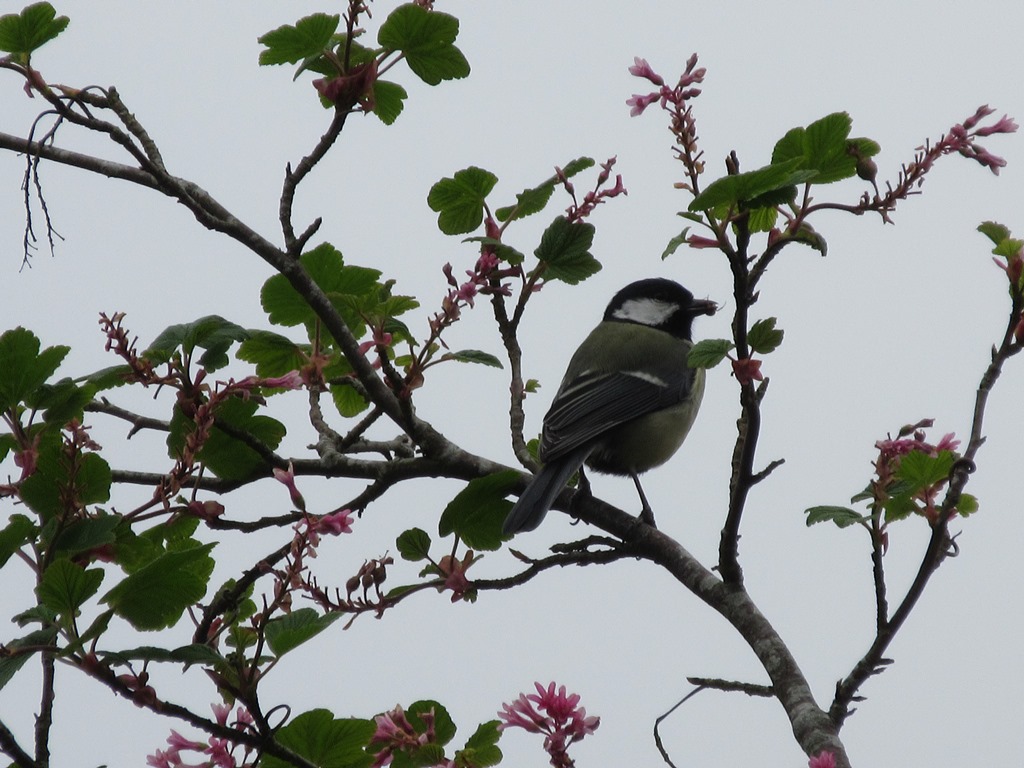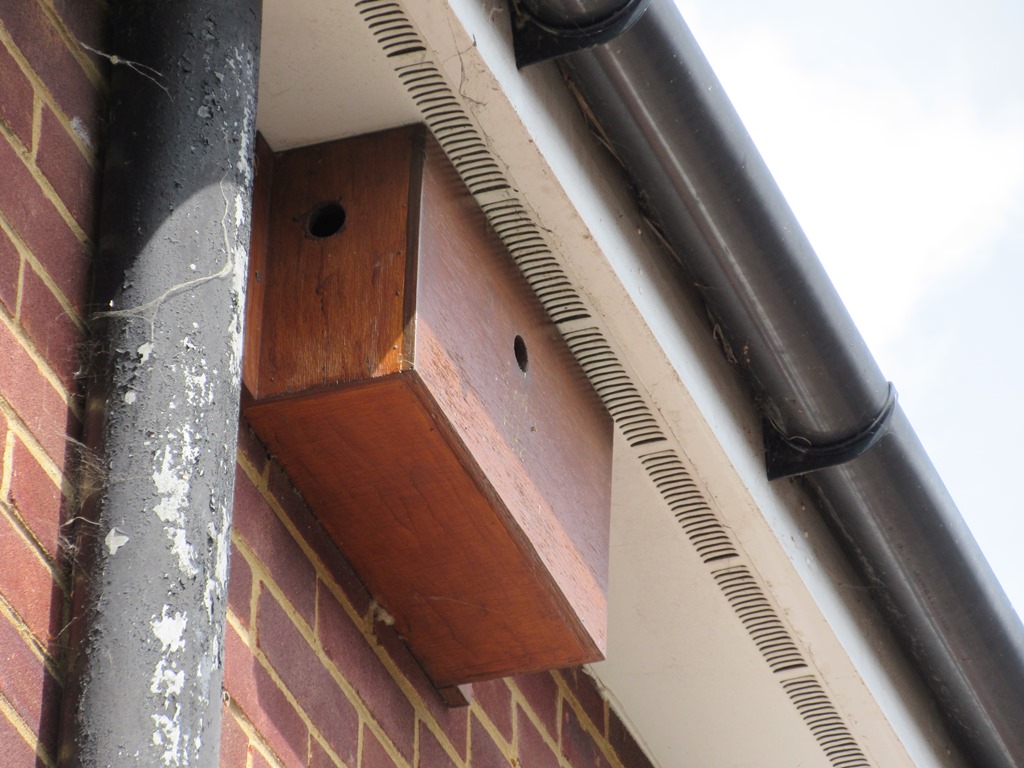 This year they took up residence in the "sparrow terrace" .....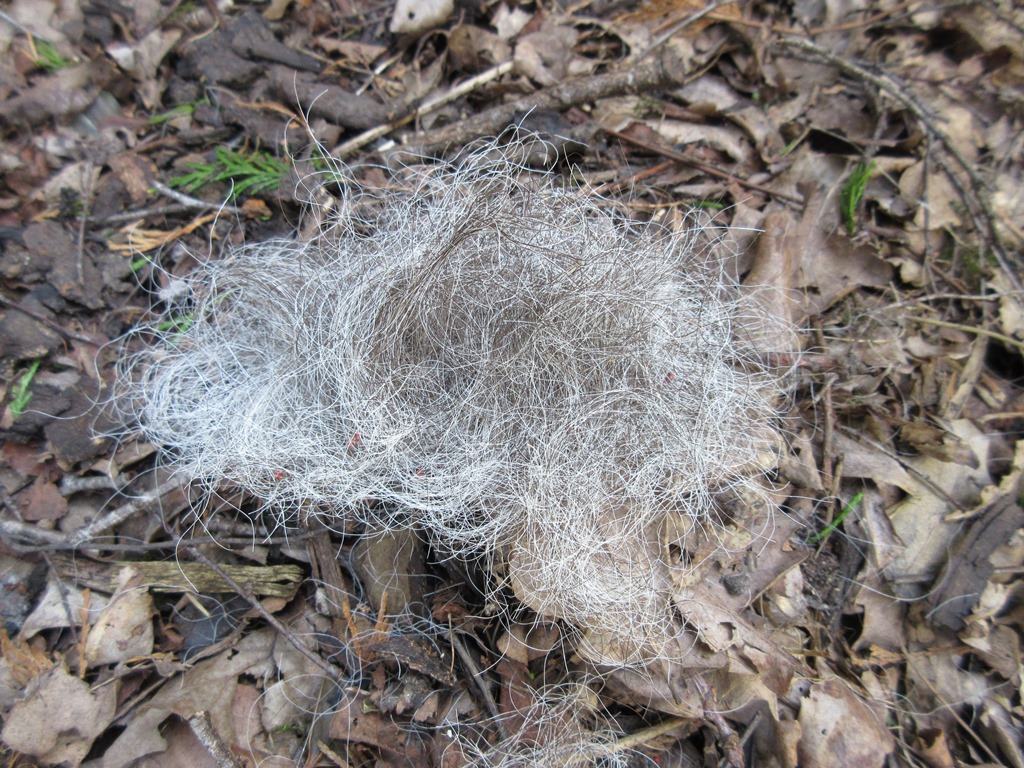 and possibly made use of the nesting material left out in the spring.

This leaves unanswered the question of where the family of chirruping house sparrow's recently much in evidence in the garden, made their nest.
Updated: Monday, 8th June 2020
Photographs: Alan Stevens; Bob Davies