CROW (Conserve Reading on Wednesdays)
Wednesday, 10th July 2019
The Holies (NT), Streatley ~ Grassland maintenance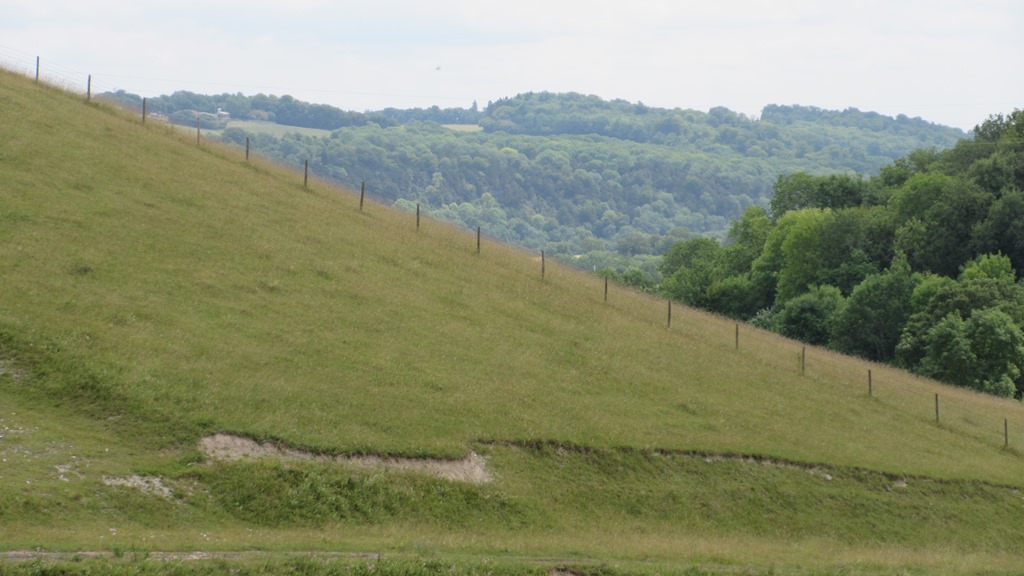 CROW joined the National Trust's own volunteers clearing creeping thistle and ragwort although little of the latter was to be found.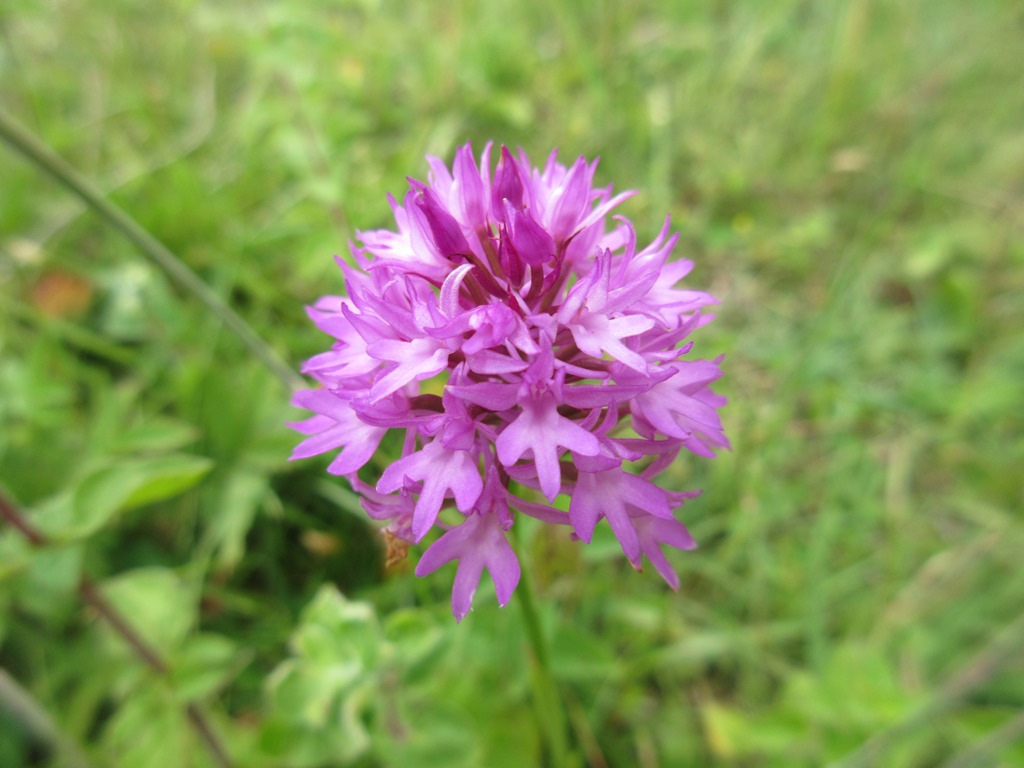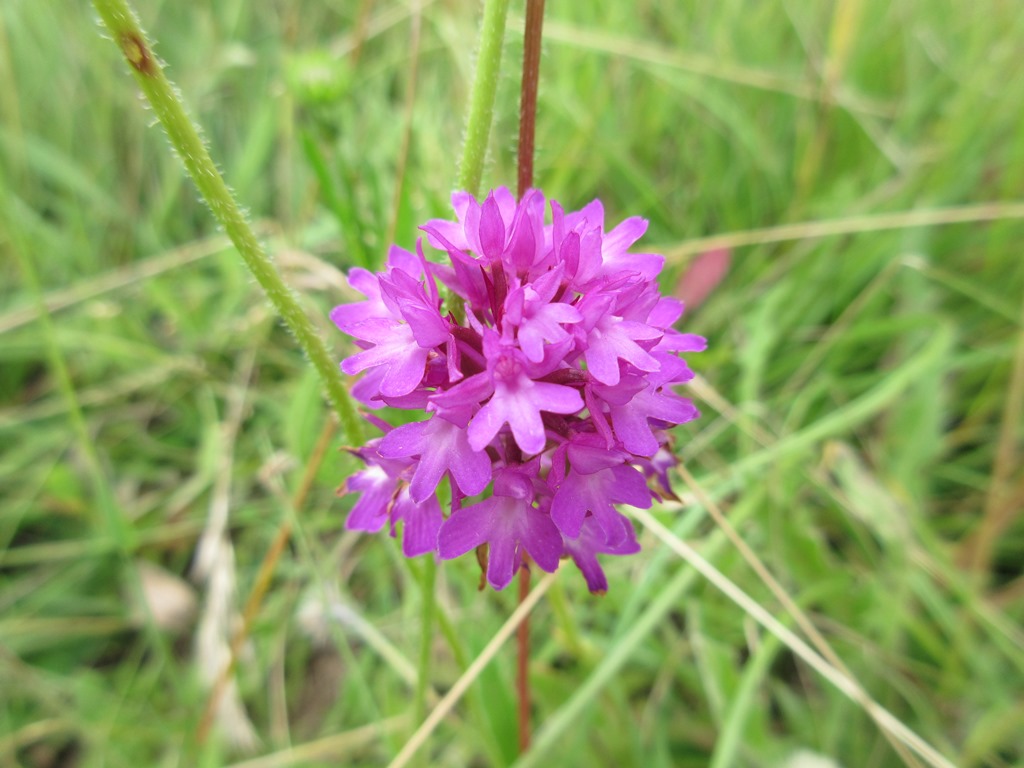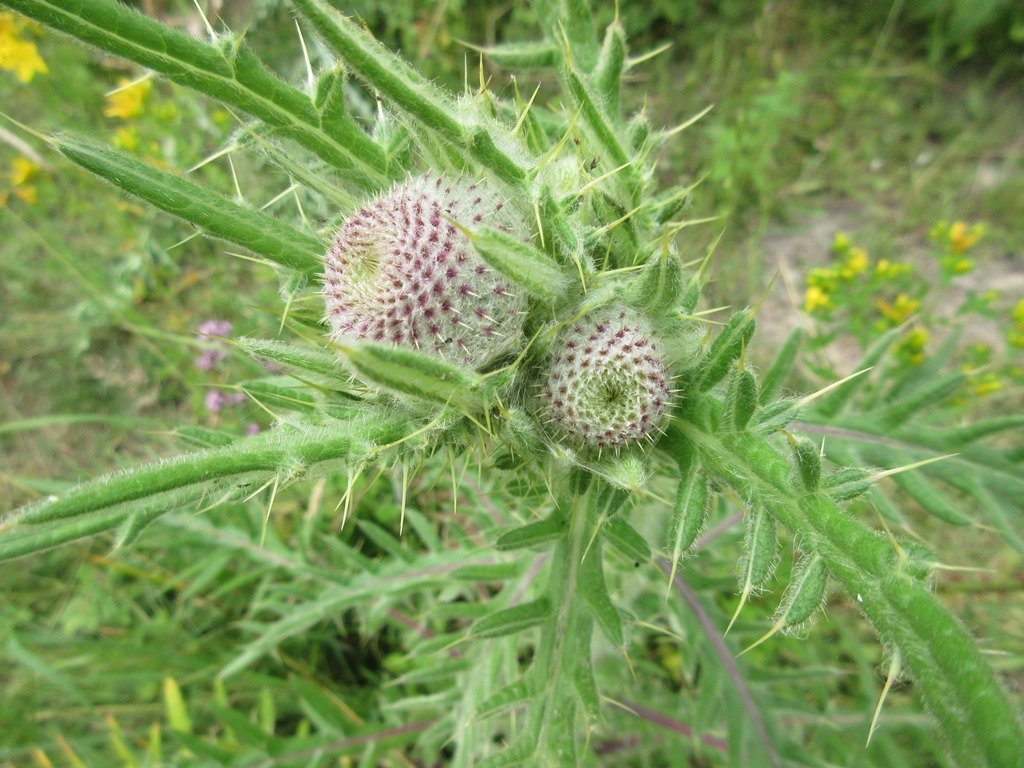 Woolly Thistle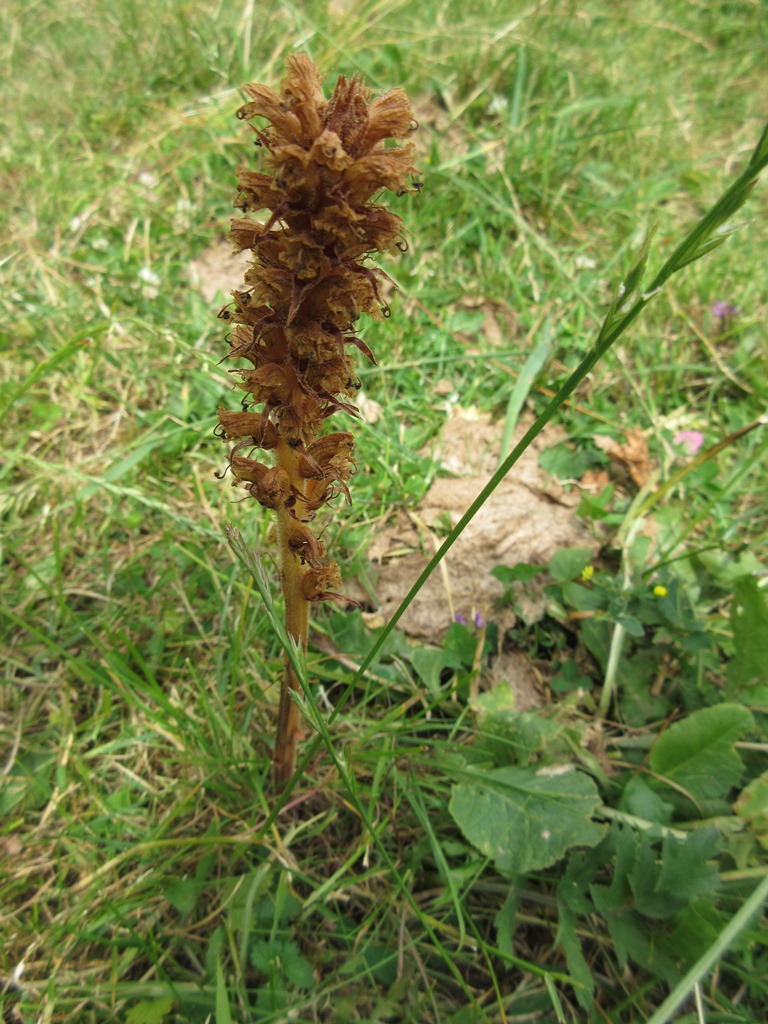 A Broomrape - one of a group of parasitic plants which live by attaching themselves to the root of their host plant.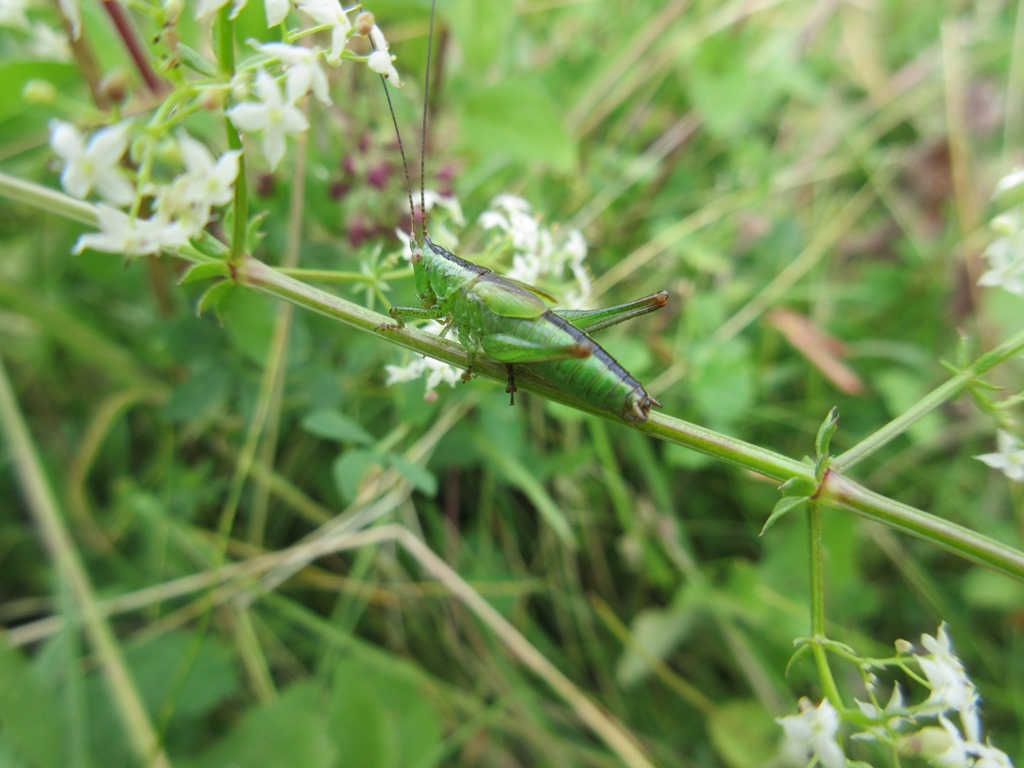 The butterflies seen were predominately Marbled White and Meadow Brown with only a few Chalkhill Blue.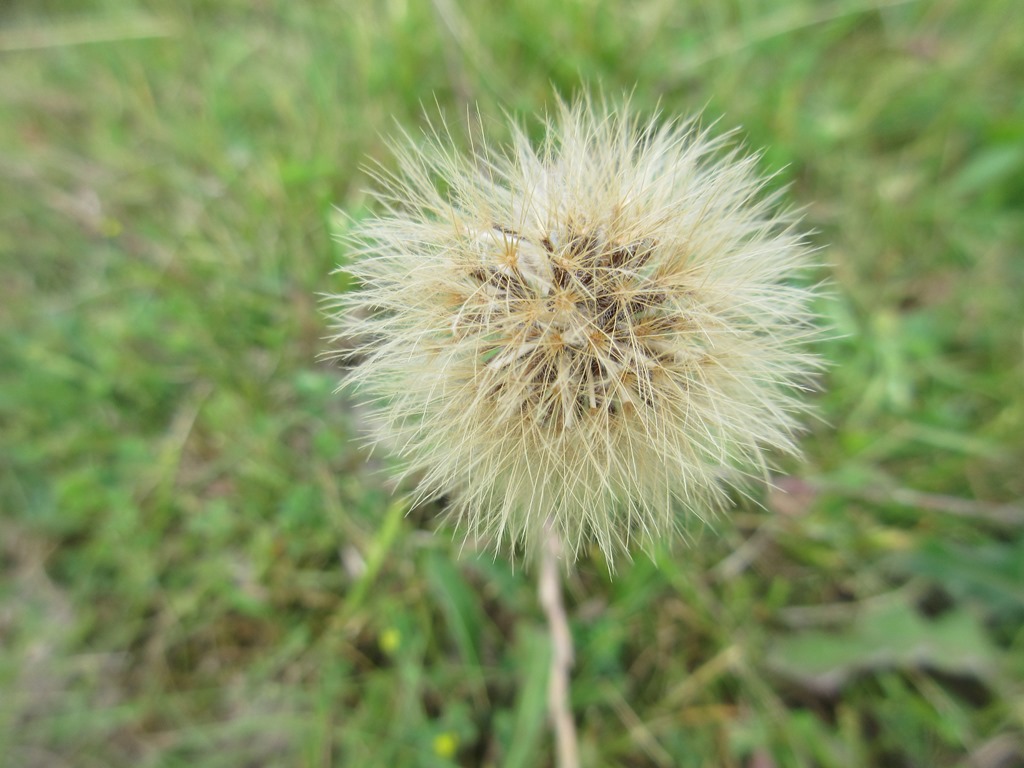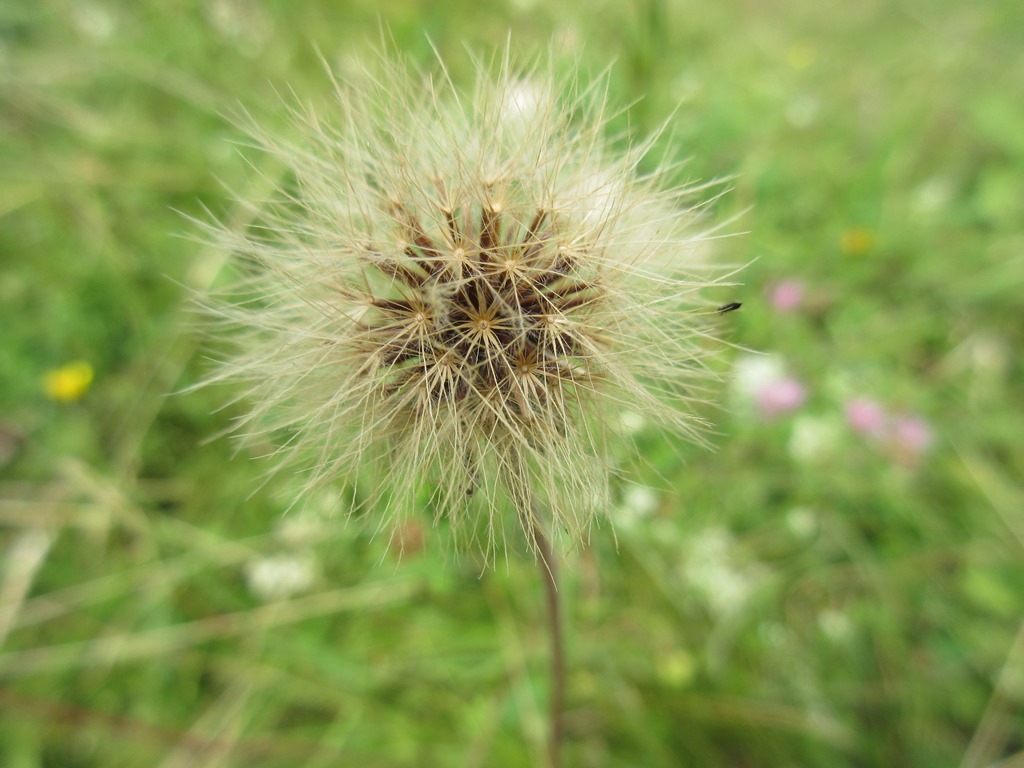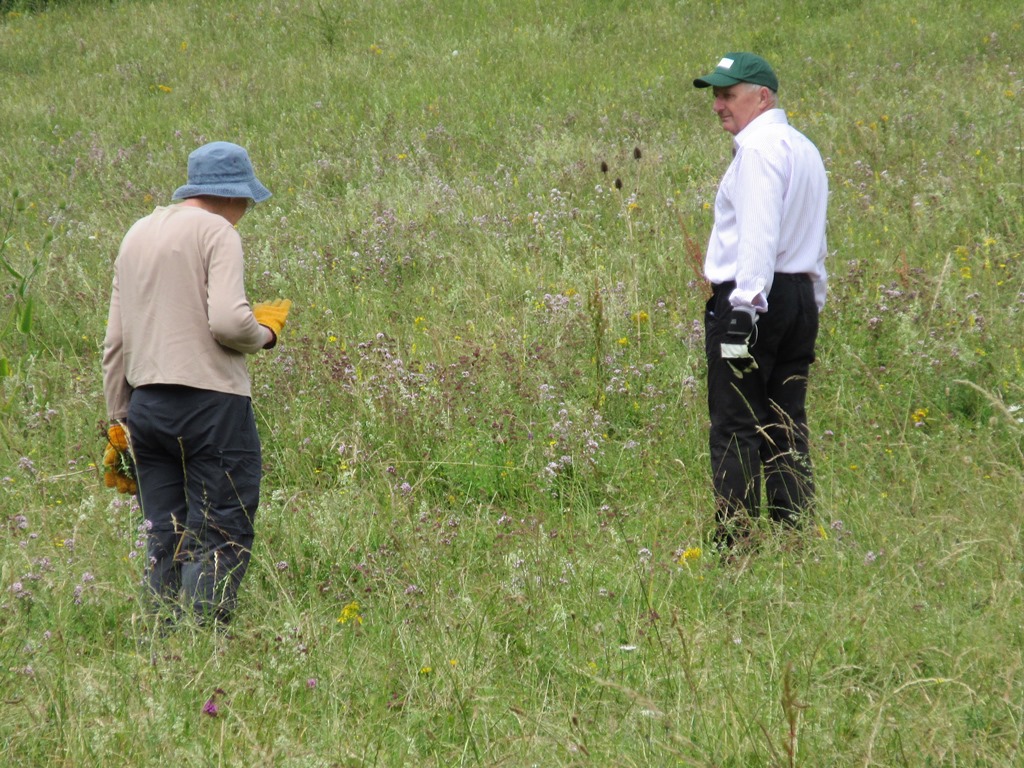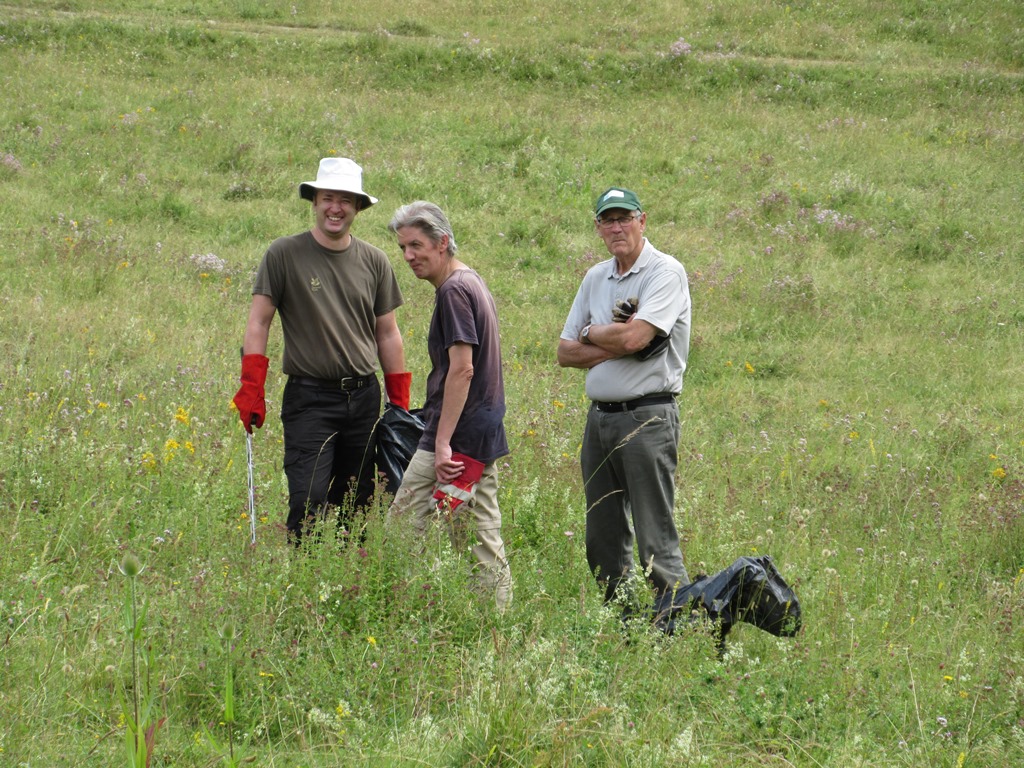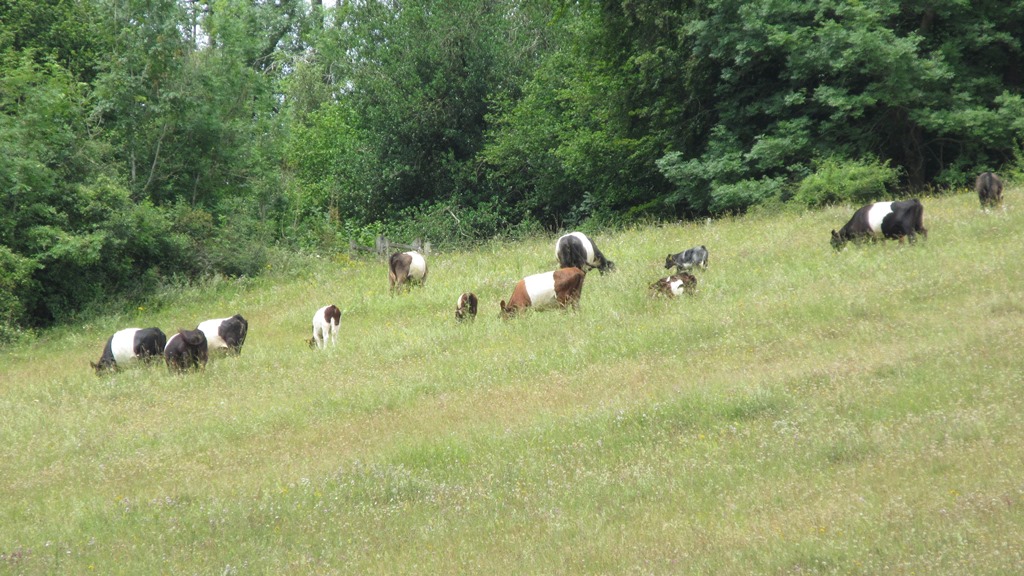 Belted Galloway cattle 'doing their bit' to maintain the site.
Updated: Sunday, 14th July 2019
Photographs: Alan Stevens