CROW (Conserve Reading on Wednesdays)
Wednesday, 6th November 2019
Wokefield Common ~ Bracken clearance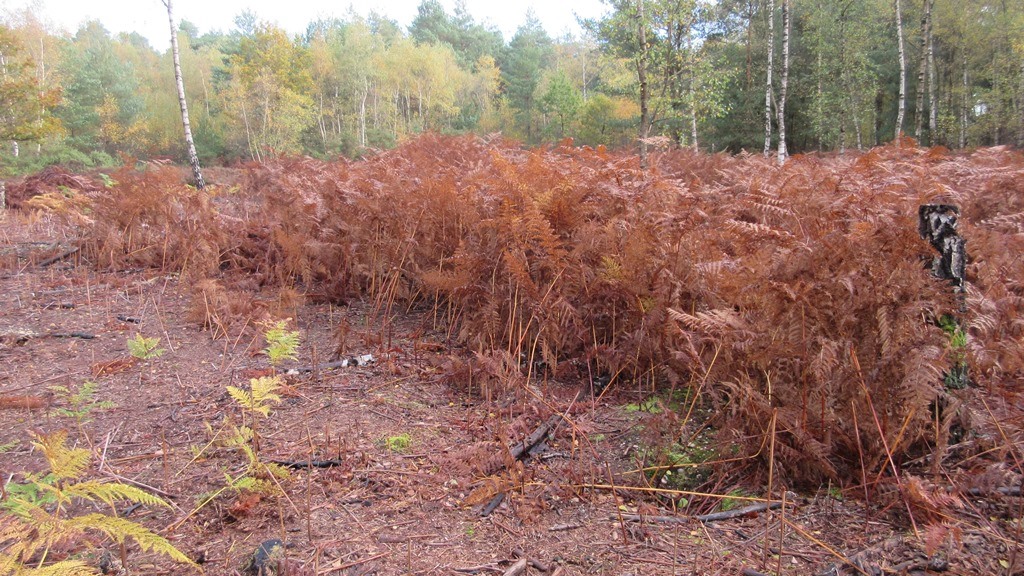 This area had at one time been heathland until birch took over. In recent years the birch has steadily been removed, much by CROW, allowing heather to re-establish except in this section where bracken had replaced the birch.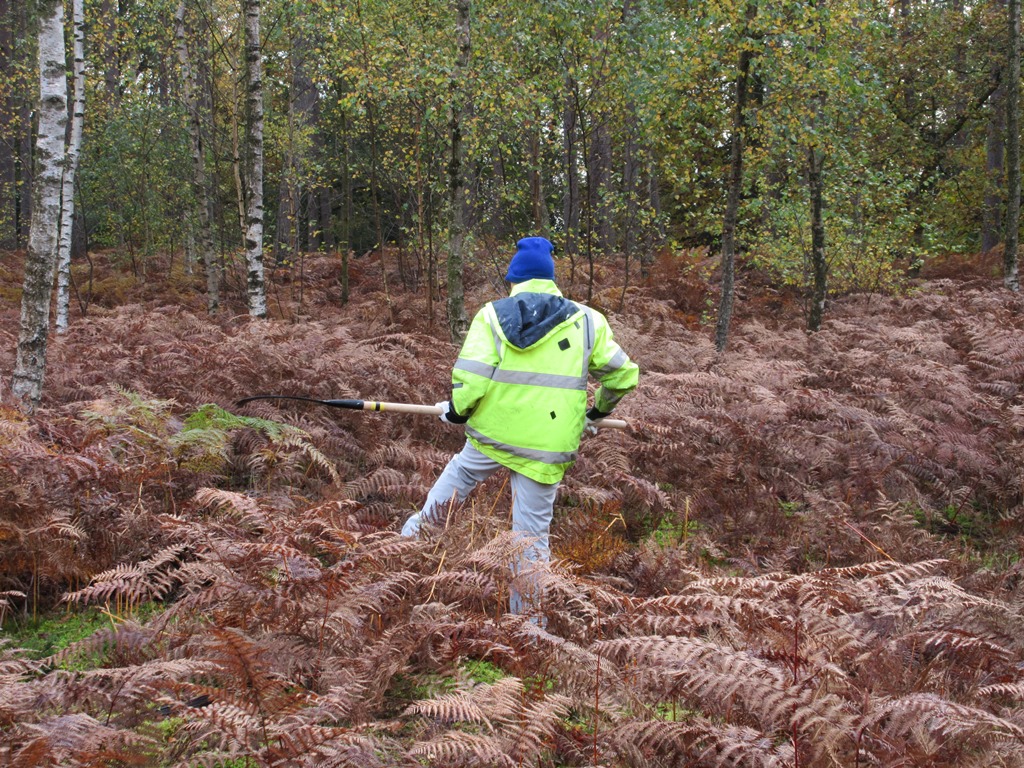 The bracken was cut or pulled before stacking in the adjacent woodland.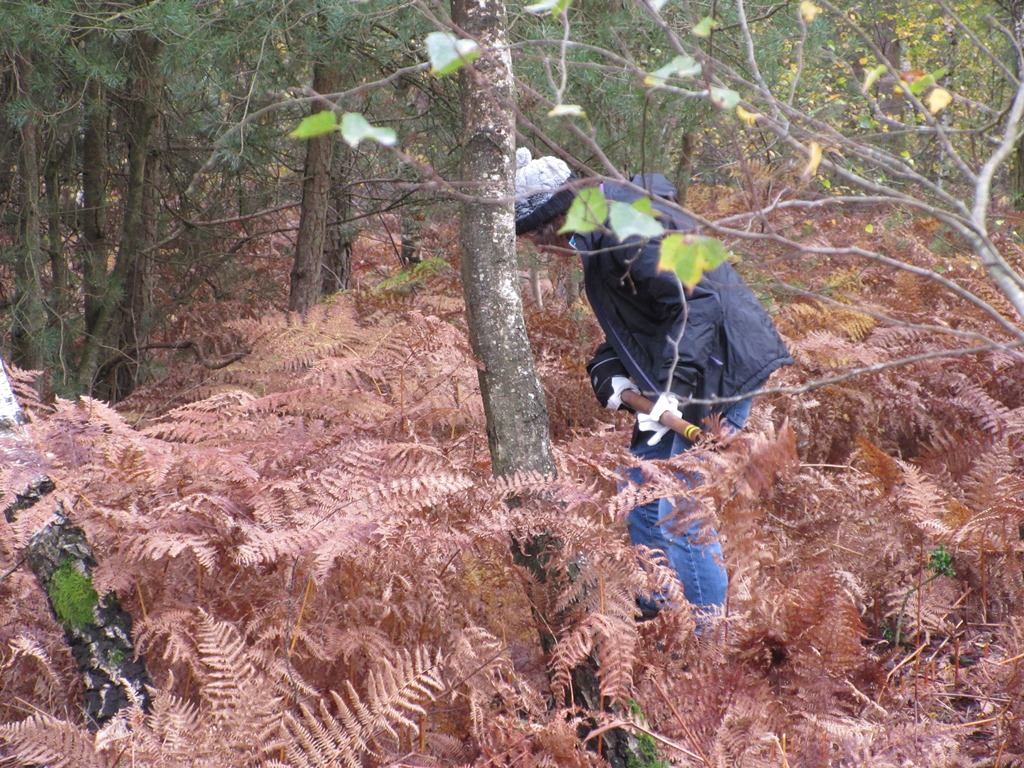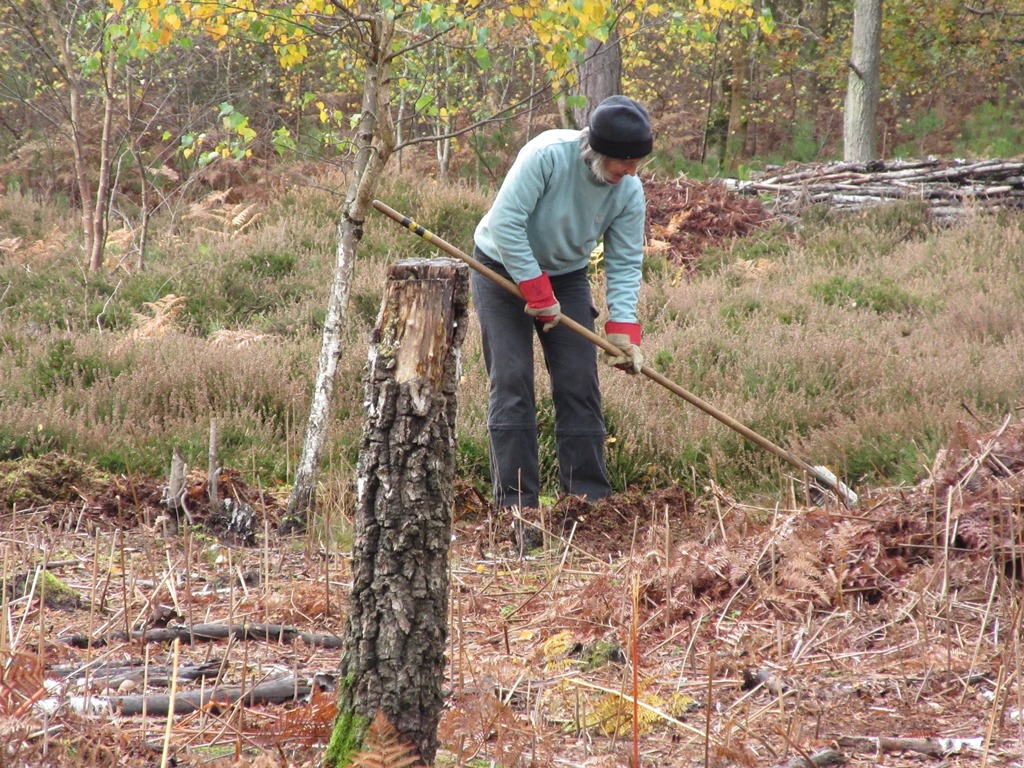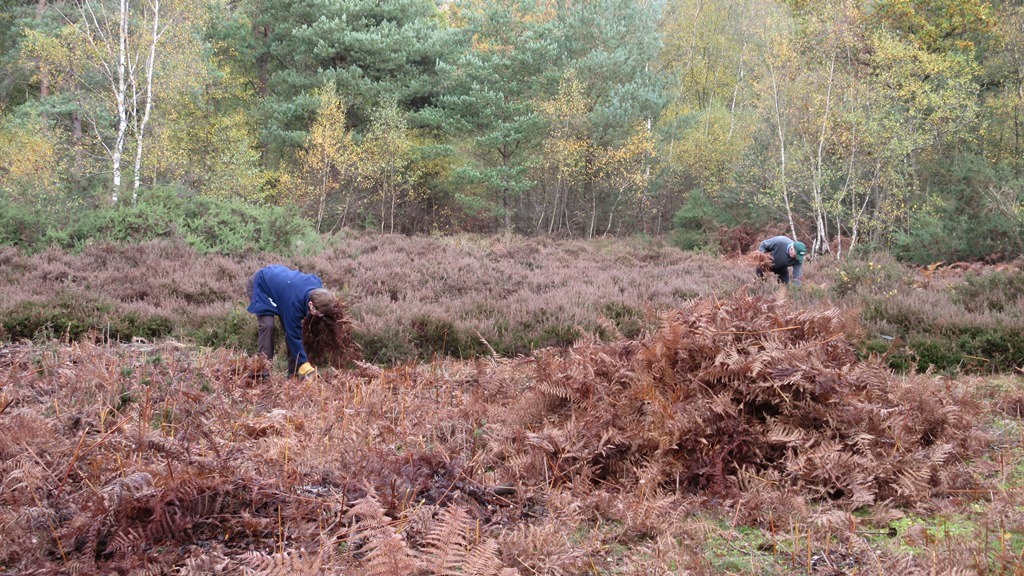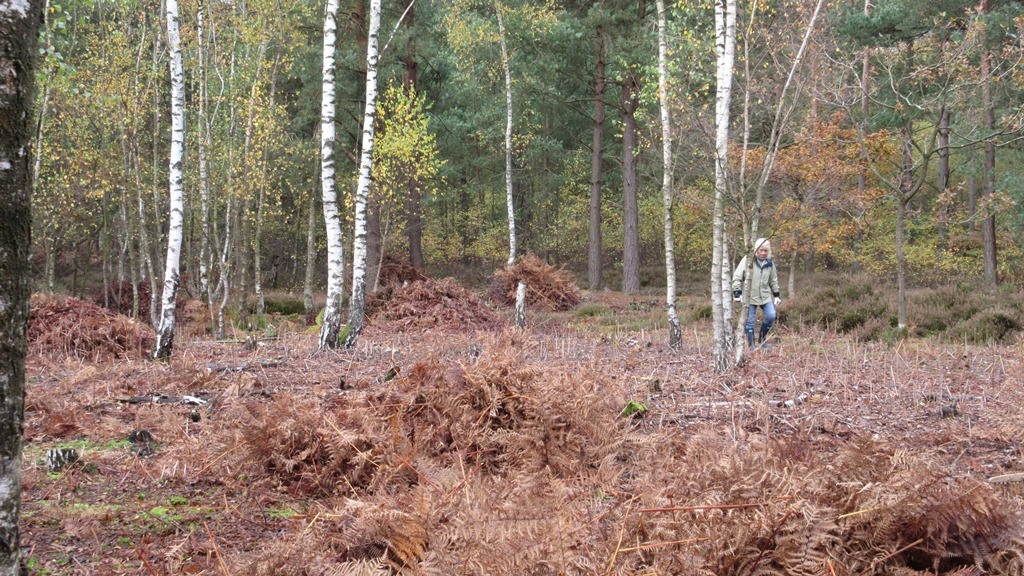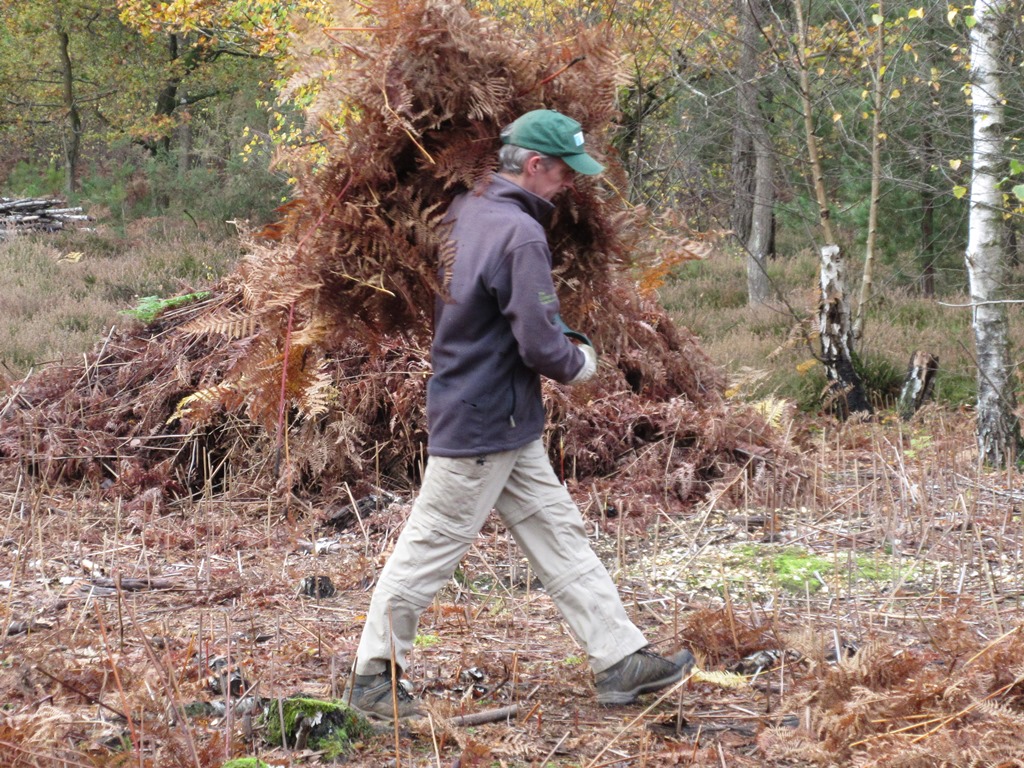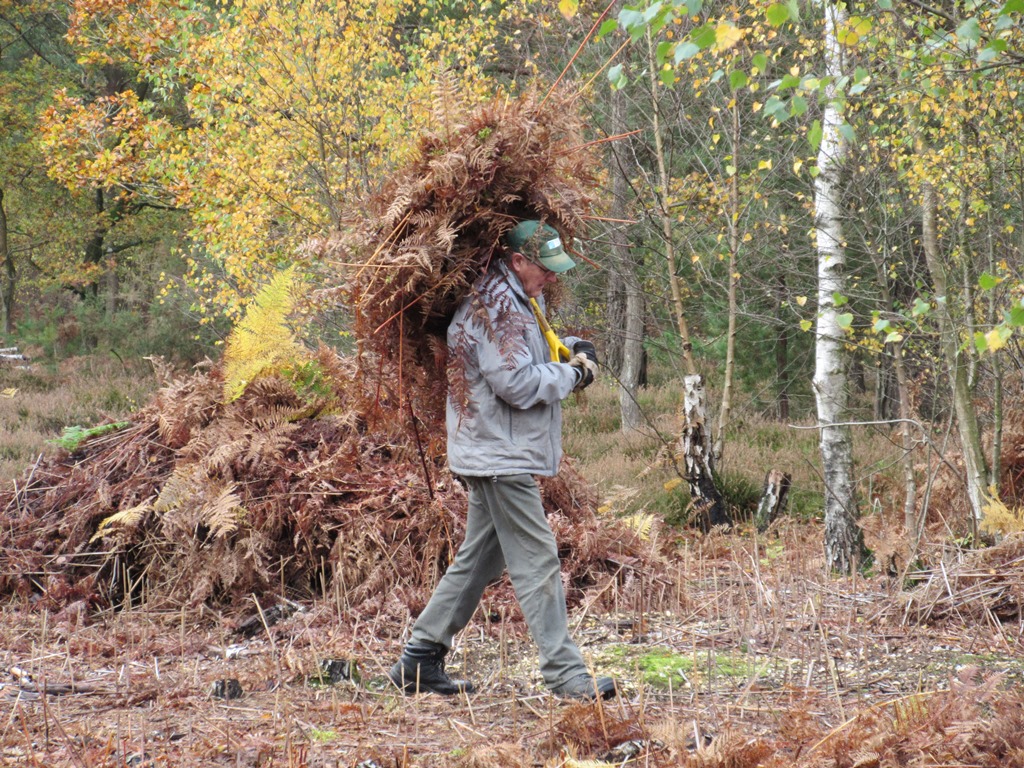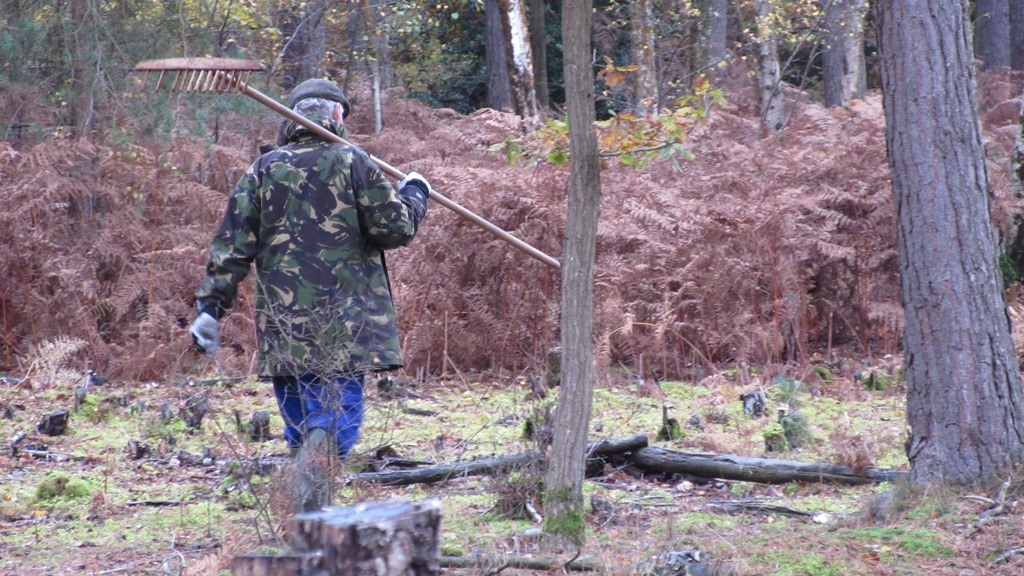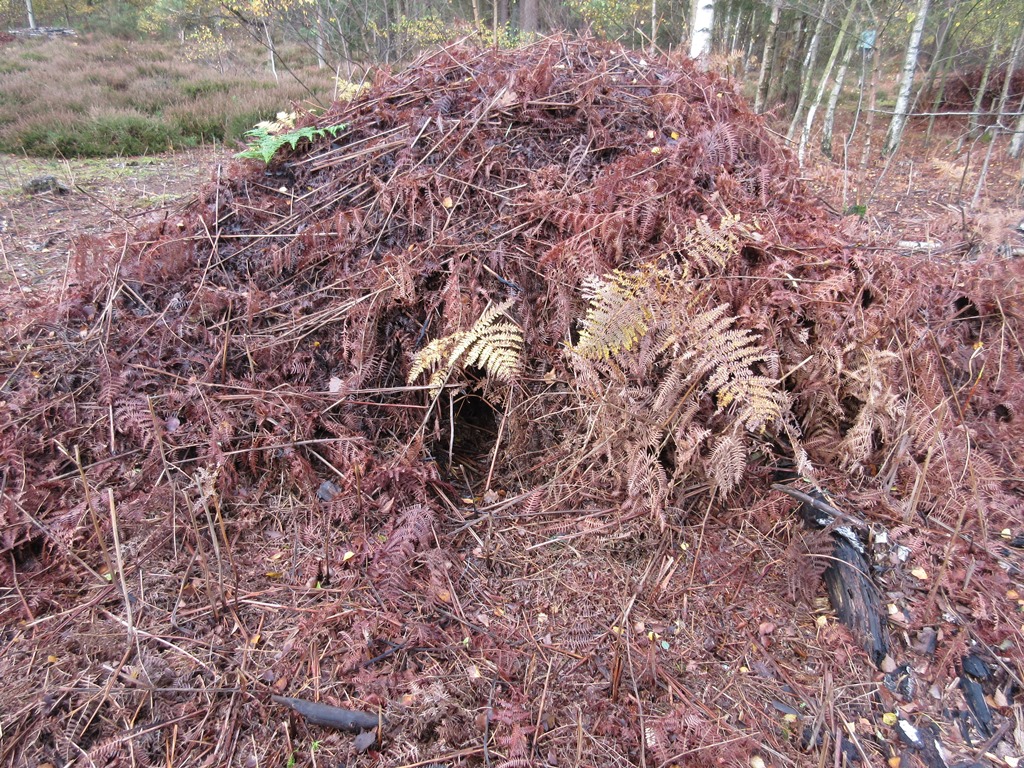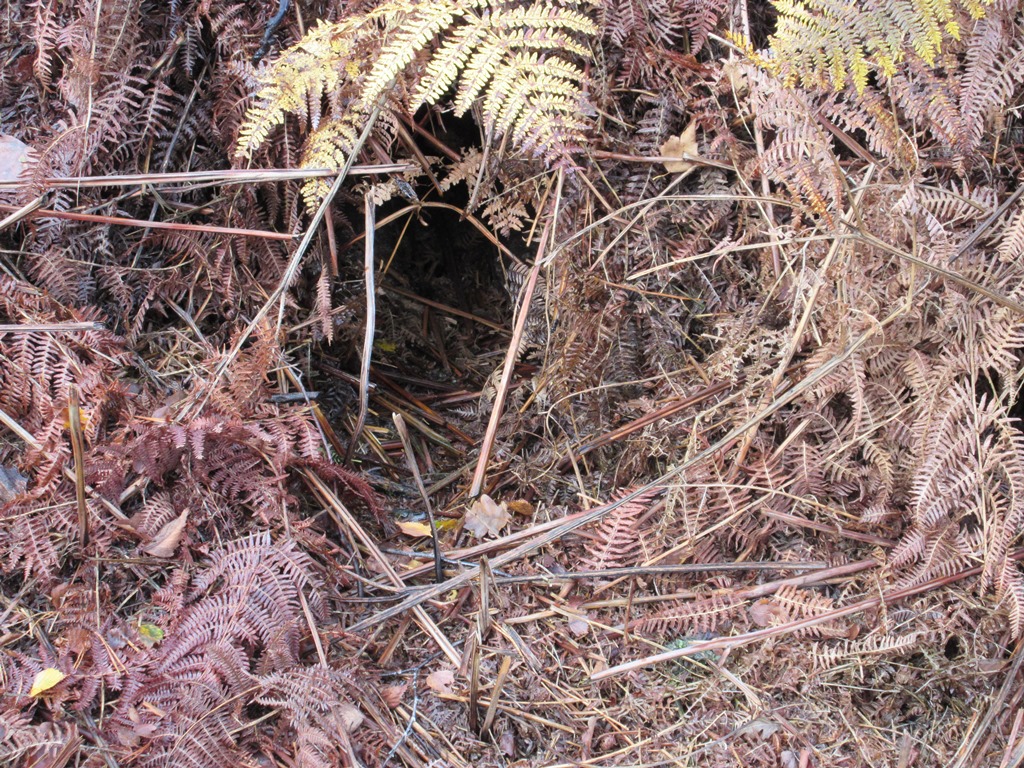 Someone had made an existing stack their home.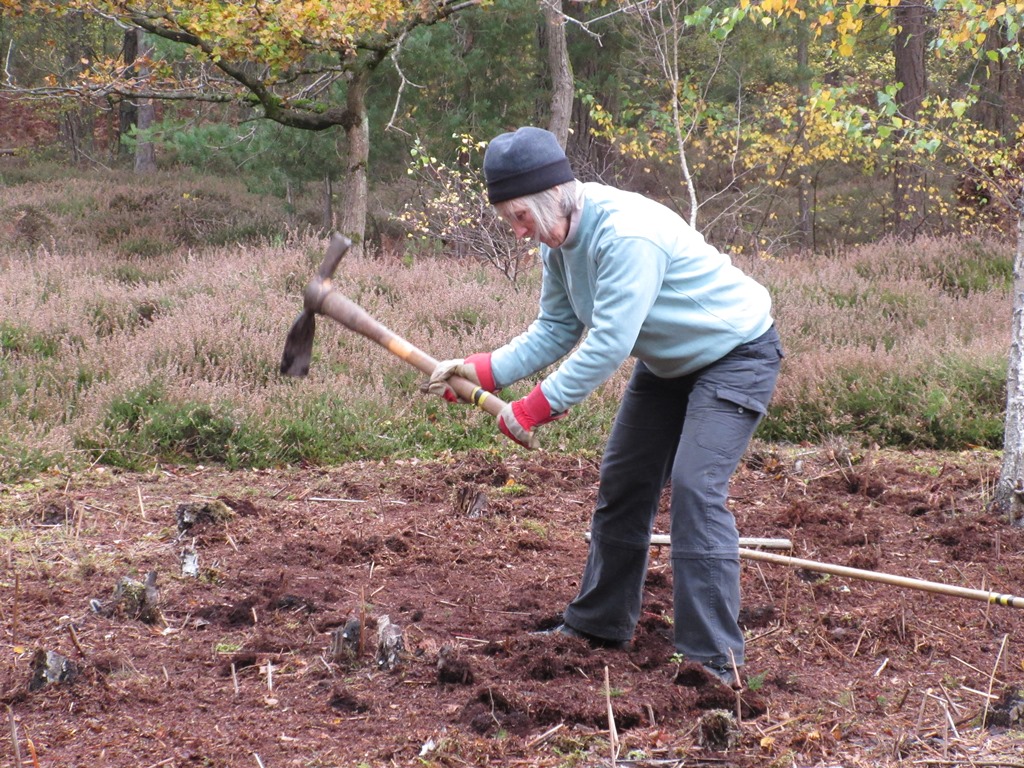 Clearing the accumulated debris to bare soil not only helps the heather re-establish but also provides habitat for invertebrates and a place for reptiles to bask.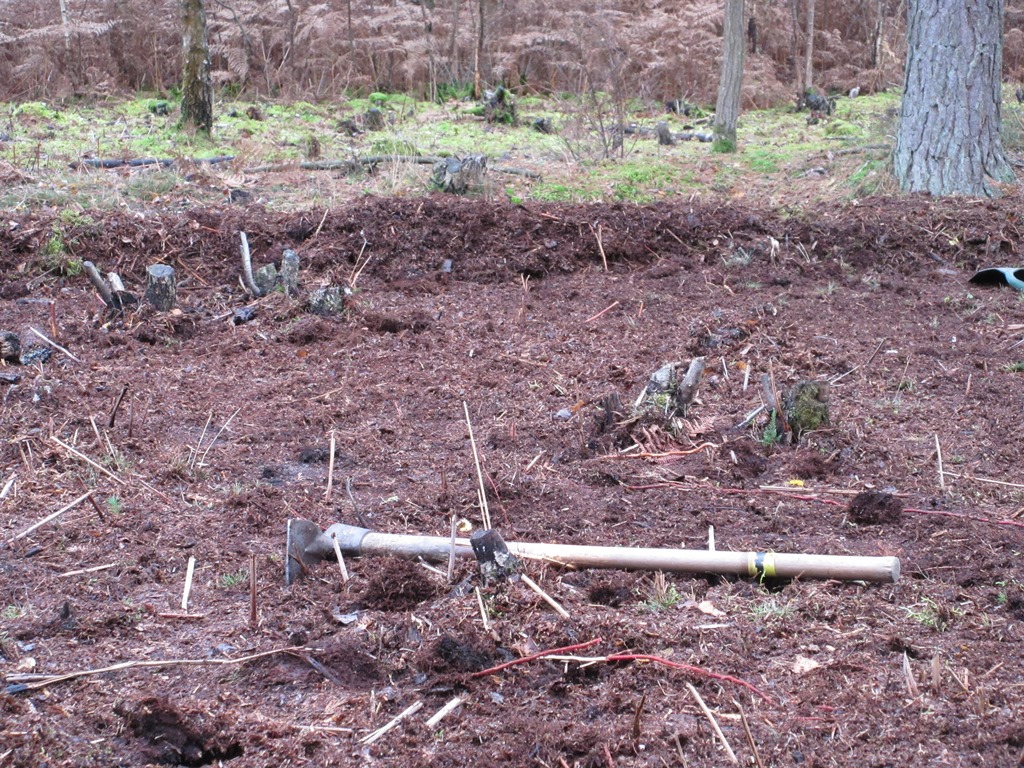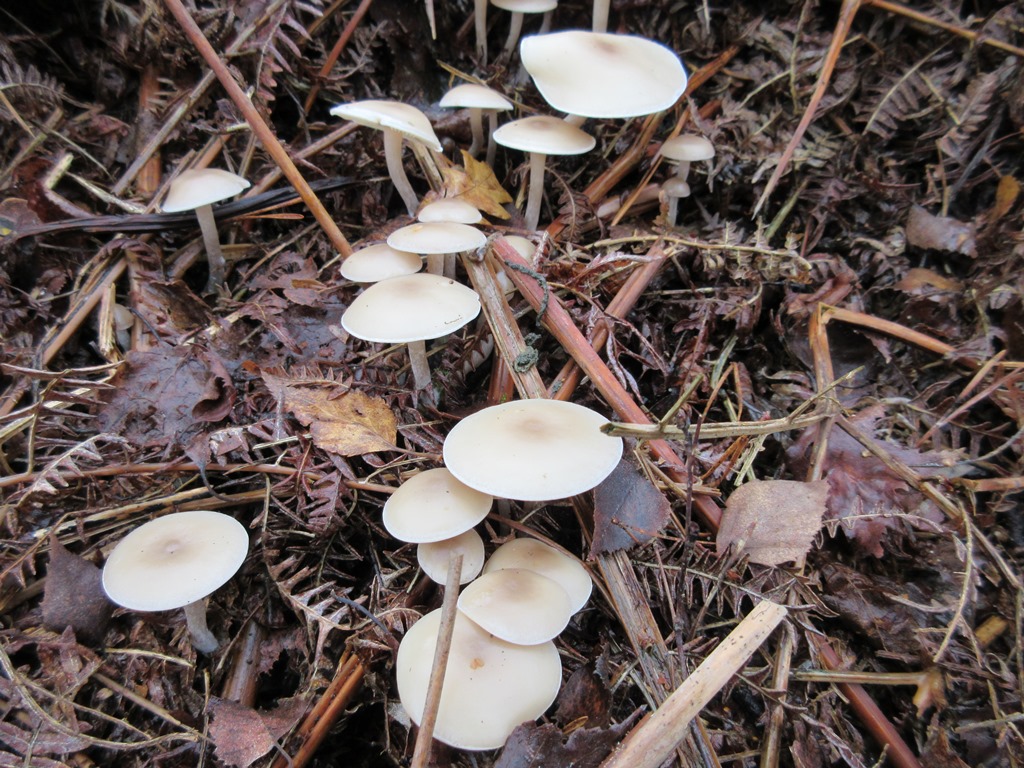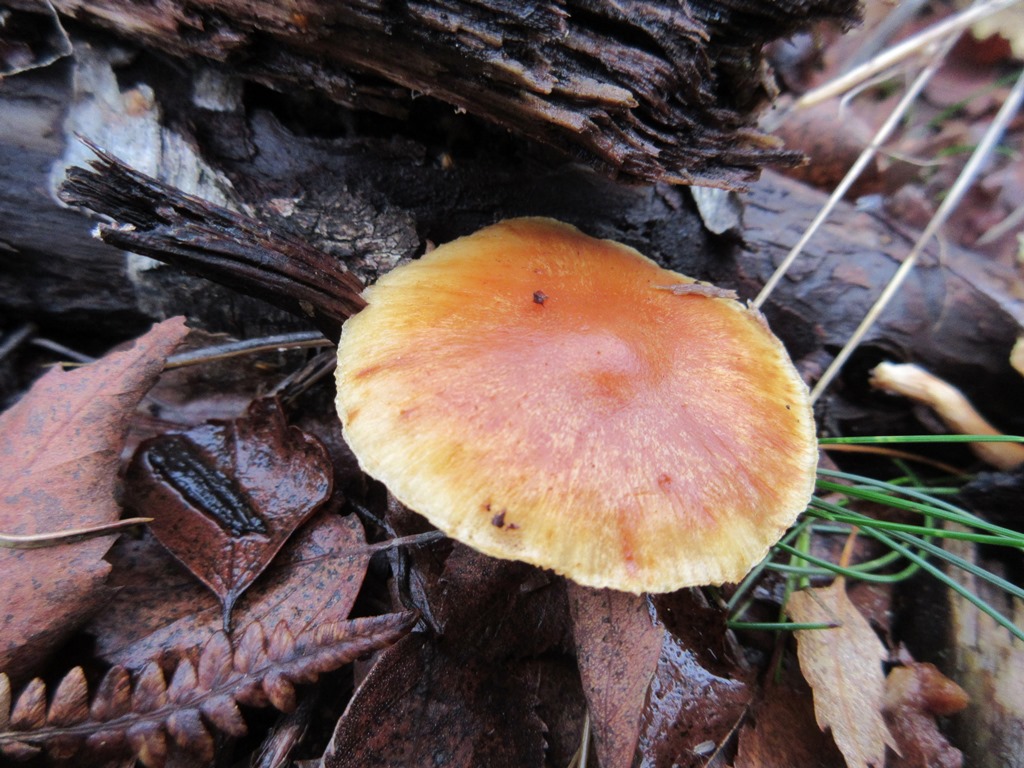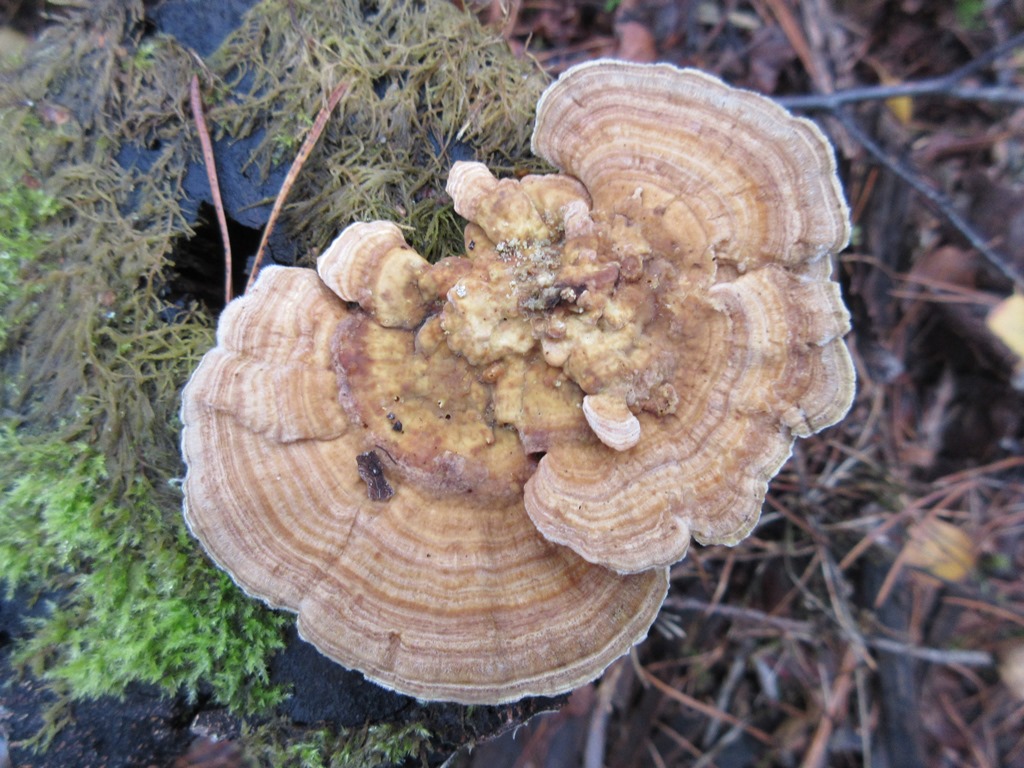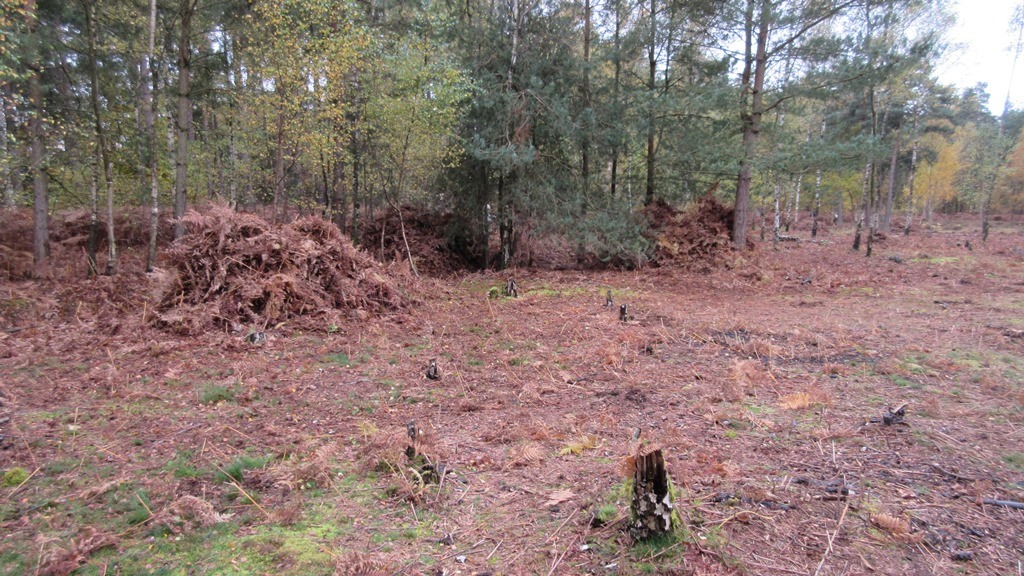 Fungi aplenty!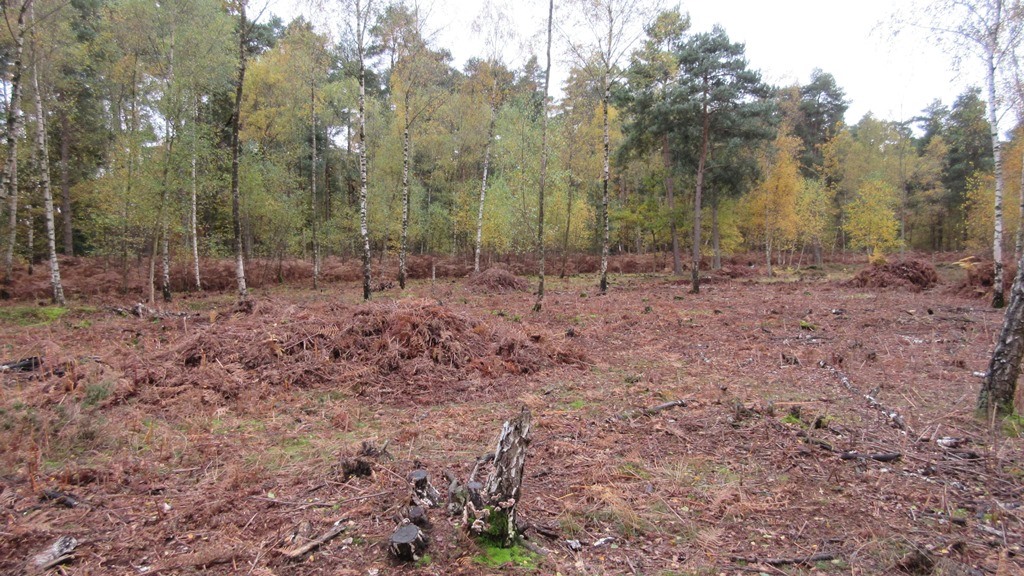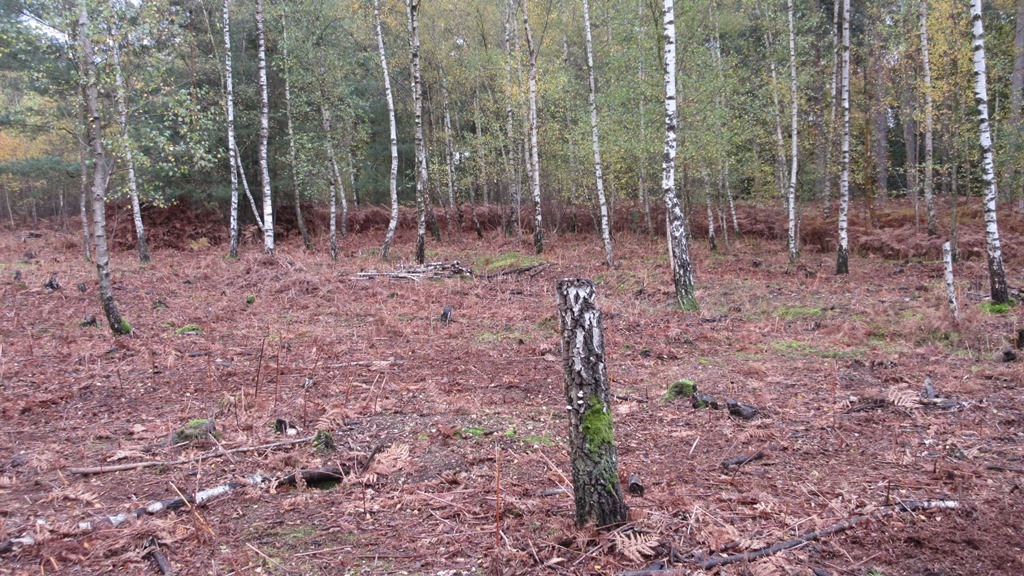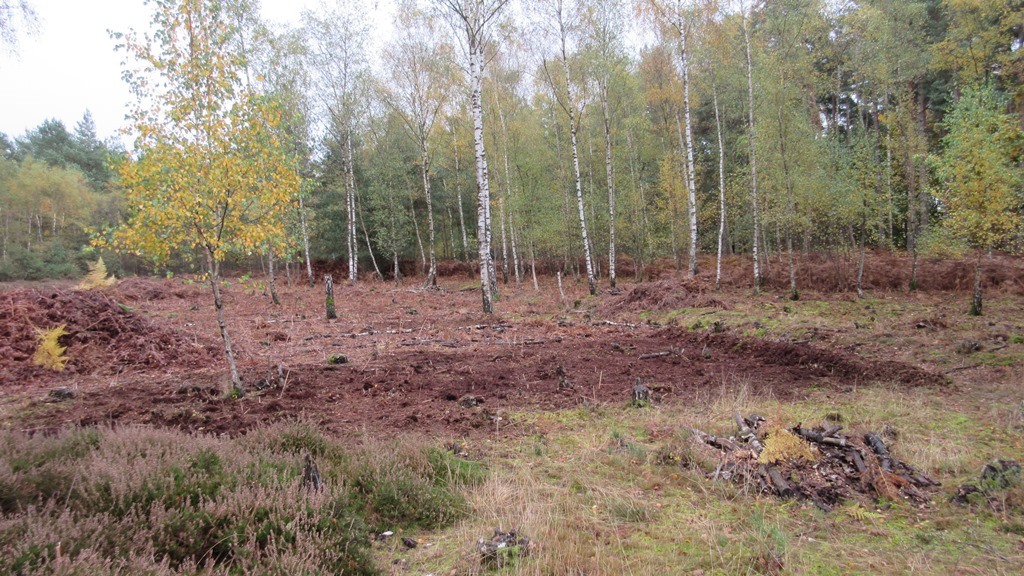 Updated: Monday, 11th November 2019
Photographs: Alan Stevens